1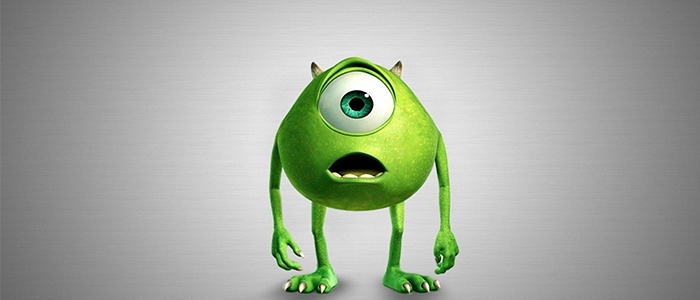 Who is this Disney/ Pixar Character?
QUIZ: Can You Name All Of These Animated Disney/Pixar Characters? Copy
You got out of !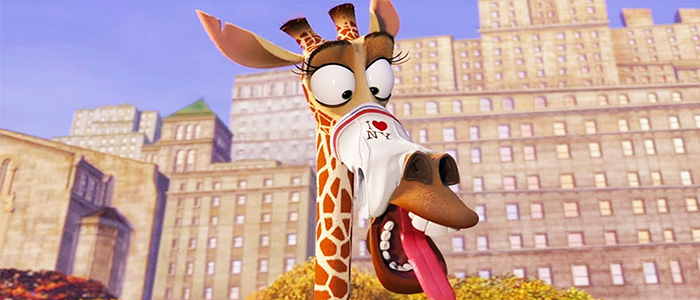 Share Your Results!
Put your Disney/ Pixar skills to the test by taking this quiz! All you need to do is tell us the character's names from the images below!
Good luck!