NEXT QUESTION BELOW
1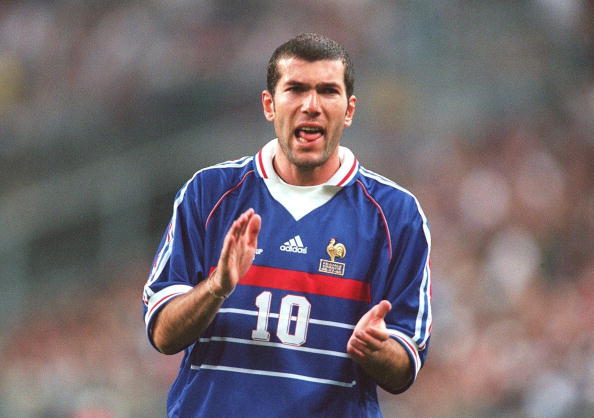 Who is this 90's footballing hero?
Zinedine Zidane
Emanuelle Petit
Can You Name All Of These 90's Footballing Heroes?
You got out of !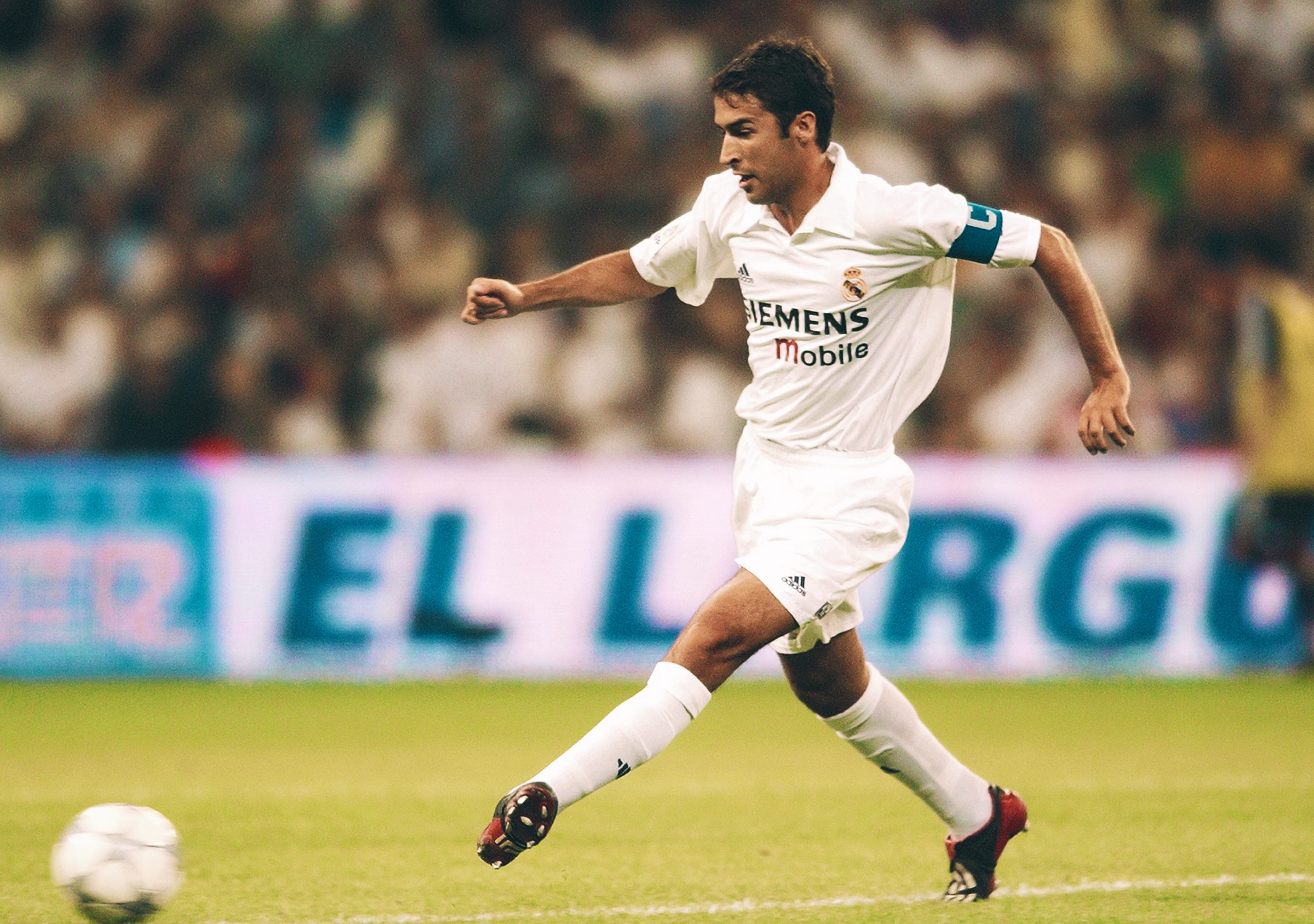 Share Your Results!
Football in the 90s was magnificent, wasn't it? I can tell you as someone who was born in, and also lived and breathed football all throughout the 90s that the answer to that question is a definite YES!
Whether remembering THAT goal by Gazza against Scotland at Euro 96 gets them nostalgic juices flowing or remembering the Manchester United glory of 1999; there are many moments that we can look back on from 90's football that makes the hairs on the back of our necks stand up.
To help the nostalgia come flooding back to you, we have designed a fun quiz on 90's footballing heroes. All we need you to do is tell us who the heroes are in the images below!
Good Luck!