1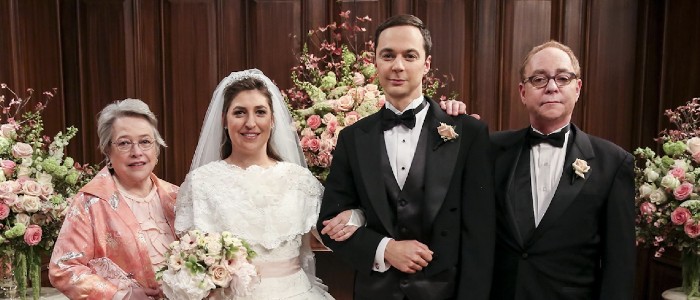 Which TV show is this wedding from?
The Big Bang Theory
Scrubs
The Big Bang Theory
QUIZ: Can You Match The TV Wedding To The Show?
Share Your Results!
Everyone loves a good wedding. It's even better when it's your favourite TV couple that you've been rooting for from the very beginning and the big day finally arrives in an epic series finale. But not all TV weddings mean a happy ending – there's always the drama of 'will they/won't they?', who's gonna jump up at 'if anybody here knows of any reason…' or generally whether anything is going to go to plan whatsoever.
Can you name which TV show these most of epic of weddings were featured in? Good luck!