1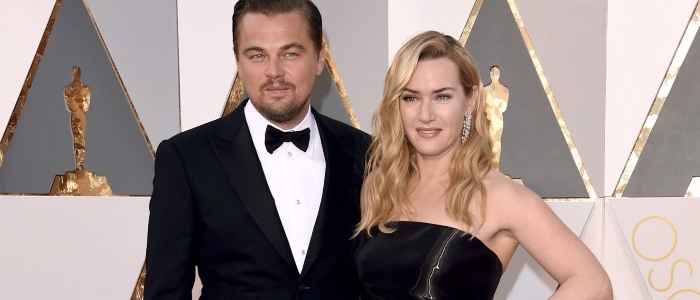 Leonardo DiCaprio & Kate Winslet
Inception
Titanic
Contagion
QUIZ: Can You Match The Film To The Famous Pair?
Share Your Results!
Do you ever find yourself watching a movie and becoming excited because it includes your favourite celebrity pair? Or is that just me? Let's face it, everybody does! But would you be able to match your favourite celebrity movie parings to the movies they appeared in? Now's your chance to find out!
Answer the following questions to see how well you know movies and the celebrities that star in them.
Good Luck!