1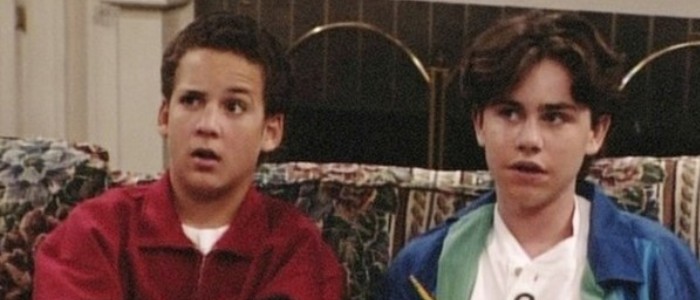 Which TV show is this bromance from?
Boy Meets World
New Girl
Sherlock
QUIZ: Can You Match The Bromance To The TV Show?
Share Your Results!
On screen bromances can be just as rewarding – if not even more so – than the traditional romances. Would Scrubs even be a good show without Turk and JD's epic bromance? Or is House even worth watching without Greg and Wilson's true bond throughout the entire thing? When romantic flings come and go, bromances are there 'til the end!
But how well do you know your TV bromances? Can you name which TV show the following bromances appear in?