1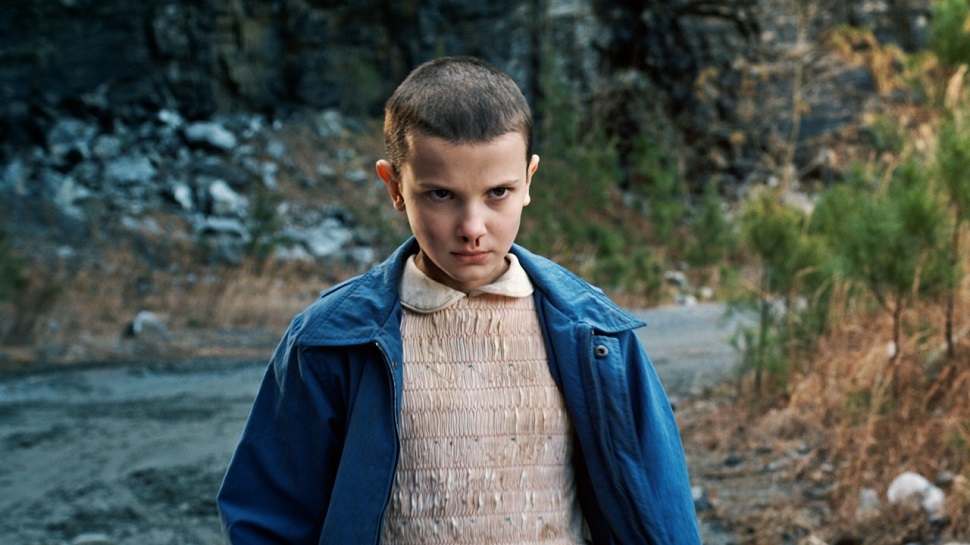 Which is the correct Character's Name/ Netflix Show?
Eleven- Stranger Things
Hannah Baker- 13 Reasons Why
QUIZ: Can You Link The Character To The Correct Netflix Show?
You got out of !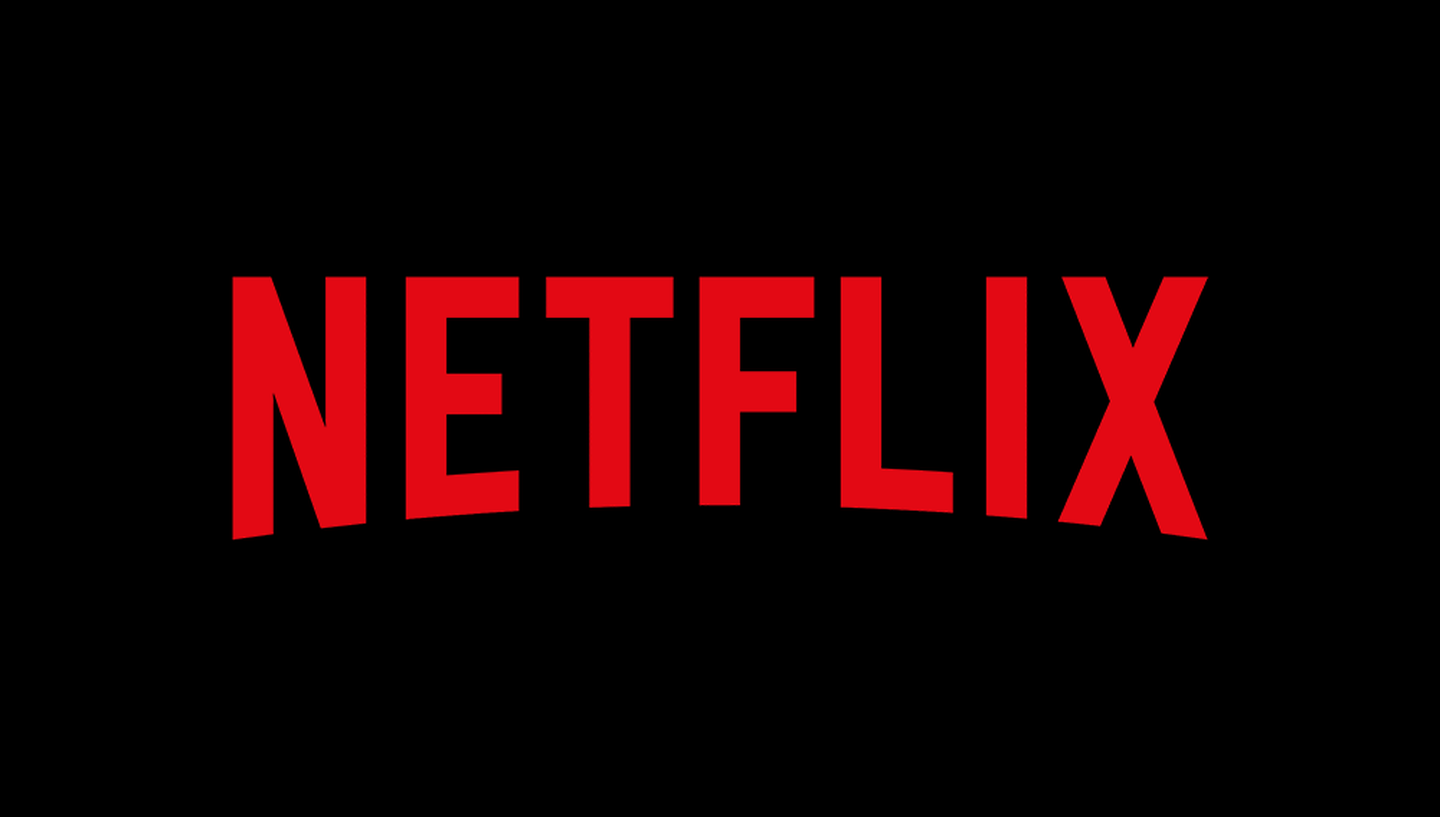 Share Your Results!
Just how much of your time do you spend watching Netflix? Put that to the test now by linking the characters from the images to the correct Netflix show that they star in…
Good luck!