1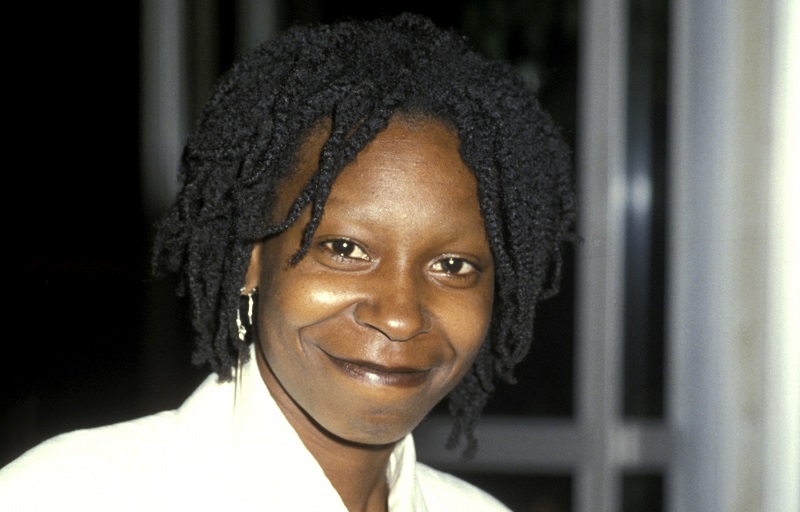 Who is this 80's acting legend?
Whitney Houston
Whoopi Goldberg
QUIZ: Can You Identify These 80's Acting Legends? 100q Copy Copy
You got out of !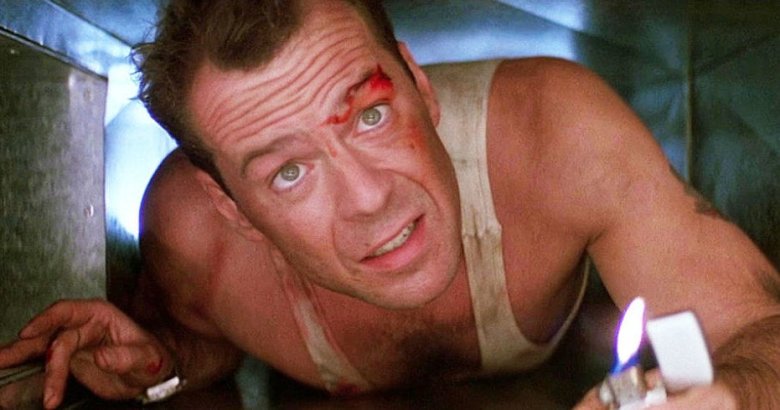 Share Your Results!
Personally, I believe that the 1980s has to go down as the very best decade ever for movies! Teen movies began to make an unexpected appearance, such as The Breakfast Club and Ferris Bueller's Day Off; Sci-Fi movies were at their peak with classics like Back to the Future, Star Wars, and The Terminator; action was more thrilling than ever with John McClane crawling through air vents on Christmas eve to start off the legendary Die Hard franchise, and of course, cheesy dance/ romantics with epic soundtracks were everywhere from Dirty Dancing to Footloose!
We want to put your cinematic knowledge to the test with this quiz; all we need you to do is let us know the name of the legendary 1980's performers from the images below!
Good Luck!