1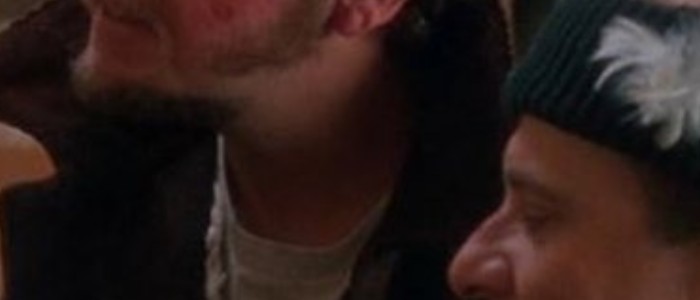 Which Christmas movie is this?
Home Alone
Home Alone 2
Home Alone 3
QUIZ: Can You Guess The Christmas Movie From The Zoomed In Shot?
You got out of !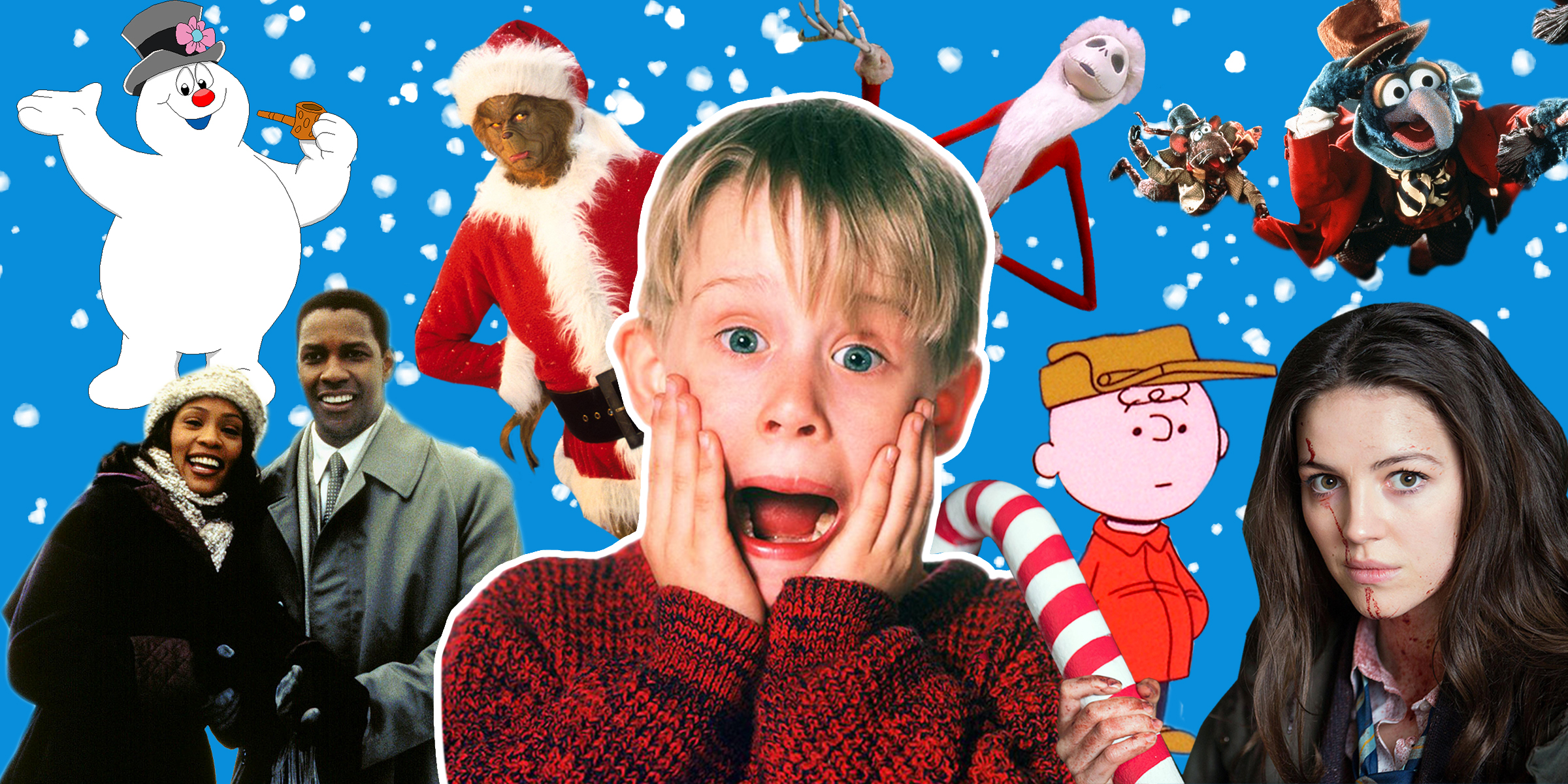 Share Your Results!
We all know a good Christmas movie when we see one, and we all have the same heart-warming classics to cosy up to every year in December. But how well do you know your favourite Christmas movies from a zoomed in shot? Would you still be able to recognise your favourites? Let's find out!