1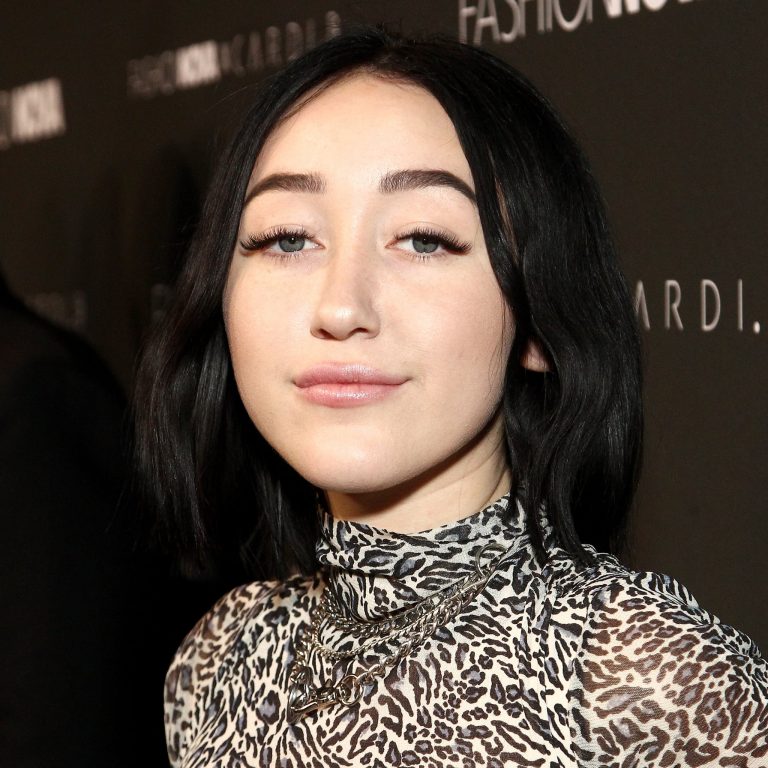 Who is their famous sibling?
Demi Lovato
Miley Cyrus
Hillary Duff
QUIZ: Can You Guess The Celeb From Their Less Famous Family Members?
You got out of !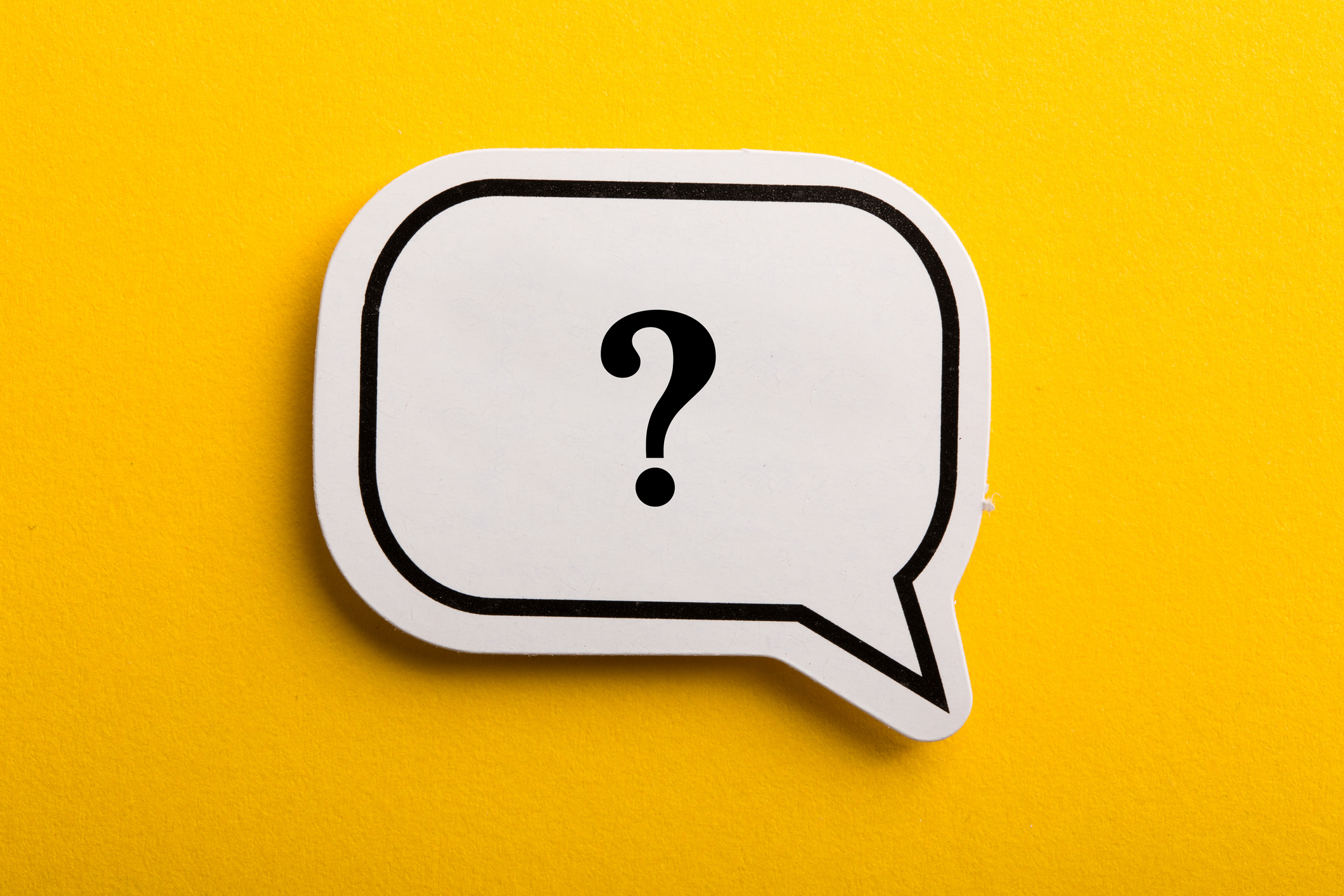 Share Your Results!
Imagine having an A-list actress as a sister or a show-stealing athlete as a brother. It would be nearly impossible not to constantly compare your career to theirs. Well, that's the challenge these celebrity siblings face!
Yep, some of these talented Hollywood siblings have built beautiful careers of their own while others retreated to a life behind the Hollywood curtain. But do you know who is related to who?
Try the quiz out and see for yourself!