1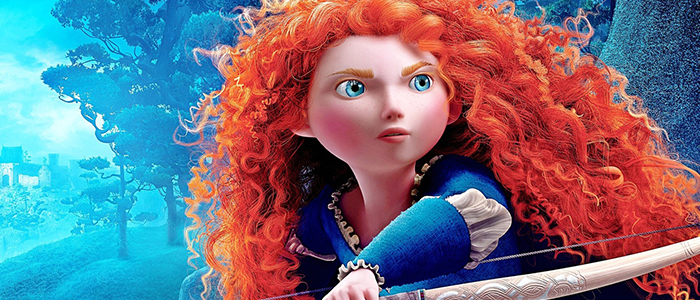 You control your destiny...
Noone else
You don't need magic to do it
So use it well
QUIZ: Can You Finish These Famous Lines From Disney Movies?
Share Your Results!
Disney have pretty much the best quotes of all time – there's no denying it. Disney might be for children (and adults) but it is FULL of inspirational life quotes for every occasion and mood. In fact, as you go through these famous lines you'll recognise some which have become every day sayings.
If you're feeling glum…listen to Cinderella or Merida for some inspiration. If you need some advice – Eeyore or Mulan will have a motivational saying for you..
Let's see how many of these famous lines from Disney movies you can finish. Anything above 40/50 and you are a Disney PRO.