1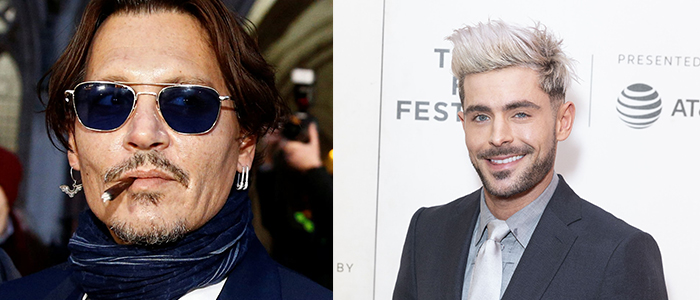 Who would you go on only one date with?
Johnny Depp
Zac Efron
None
QUIZ: Can We Guess Your Height Based On Your Taste In Men?
You got out of !
Share Your Results!
Did you know that women usually date men that are taller than them? There are a few different theories, one being that women like to be smaller so they feel protected and the other which is my personal favorite is women don't like to be taller than their boyfriend when they put a killer pair of heels on! Personally, can't blame women for that, who wants to be towering over their other half .. I certainly don't! However for a guy there are some perks of being on the shorter side. One being that statistically shorter men live longer than taller guys… couldn't tell you why but that's got to be a positive!