1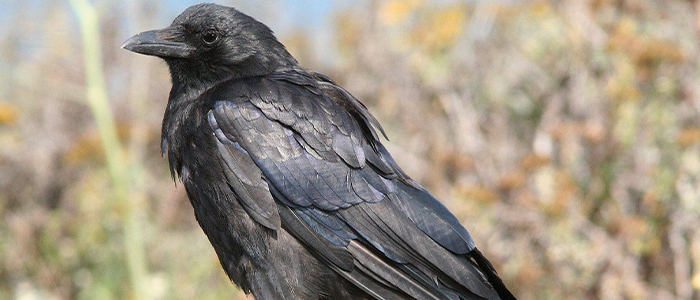 What is a collection of crows called?
A parliament
A murder
A crown
A government
QUIZ: Can We Guess Your Educational Level Based On Your Knowledge Of Useless Things?
Share Your Results!
What kind of education have you had? Were you someone who thrived in a school environment and went on to study further? Or were you raring to leave and wowing never step back into a school again?
Knowing useless things is a good sign. When you know lot's of random facts about random things it's usually a pretty accurate indicator of someones educational level, because knowing useless facts means you have lots of knowledge stored up in your brain. After all, retaining information is one of the hardest parts of learning.
Let's see if your brain hits the mark…