1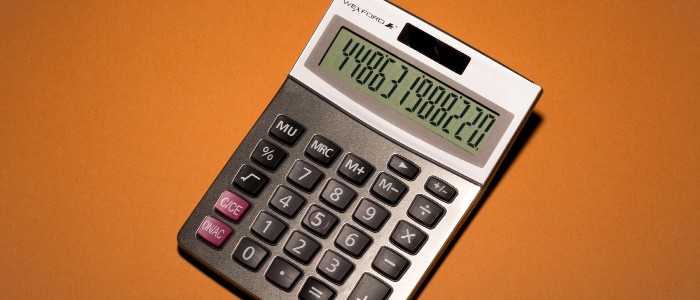 Can you comfortably add up a total without using a calculator?
QUIZ: Can We Guess Your Age Based On The Skills You Know?
Share Your Results!
Thanks to technology and the rise of automation, a lot of things are pretty much already done for you these days. A quick swipe of a screen or a search on the web and you've found the answer to anything within minutes. This means a lot of classic skills are going out of fashion like, you know… doing things for yourself.
Unless you're a youngster who favours the old ways, it's safe to say that a lot of younger people might not know how to do traditional things, like sew on a button or know how to properly use a pay phone.
Answering yes or no to the following skills, let's see if we can guess your age!