1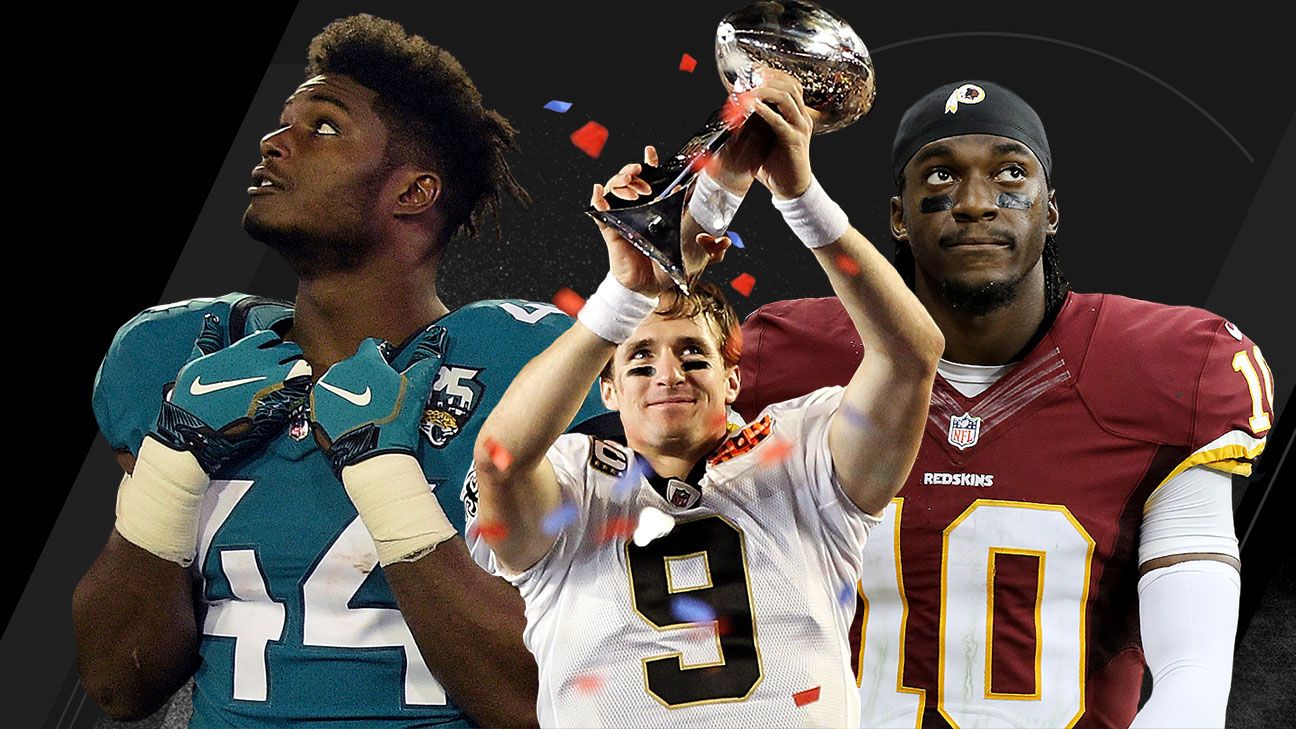 Is it important for you that your team wins something?
Yes, winning is everything
No, it's not important at all
QUIZ: Can We Guess Which NFL Team You Support?
You got out of !
Share Your Results!
You might have an NFL team that you already support or not. Maybe the team you are supporting is not the team you are supposed to support based on your personality. Take the following quizzes and find out which NFL team you should actually support?