1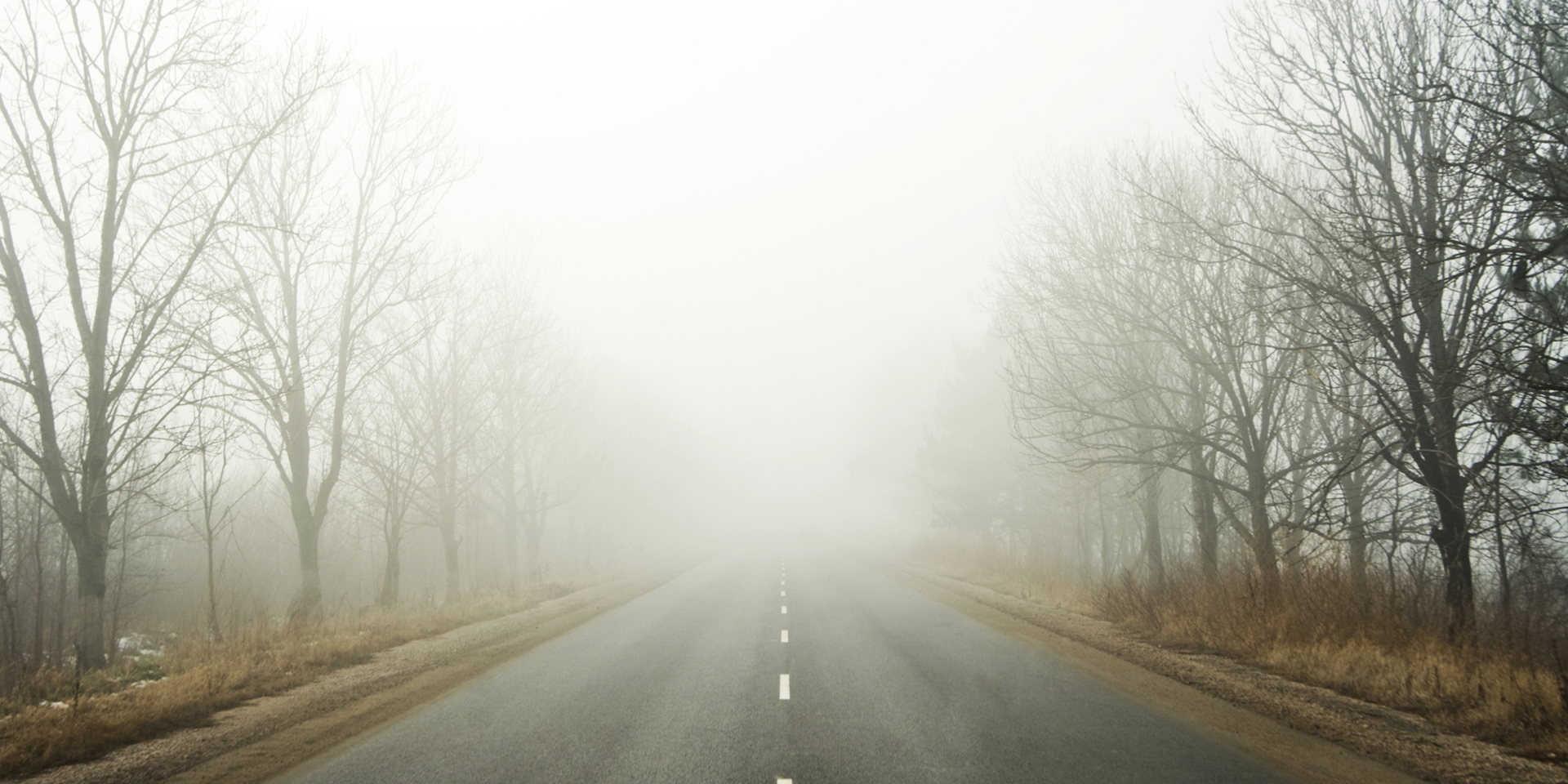 Which kind of weather is the worst kind of weather for driving?
QUIZ: Can We Guess What Sort Of Storm Is Brewing In Your Soul?
Share Your Results!
Inside every one of us, there's a storm brewing in our souls. As the winds of life blow us their way, a meteorologic-like phenomenon takes place, and we are left to function like a hurricane at its peak power. The question is—which kind of storm is helping you churn your way through your days?
Well, why not take this quiz to find out!?