1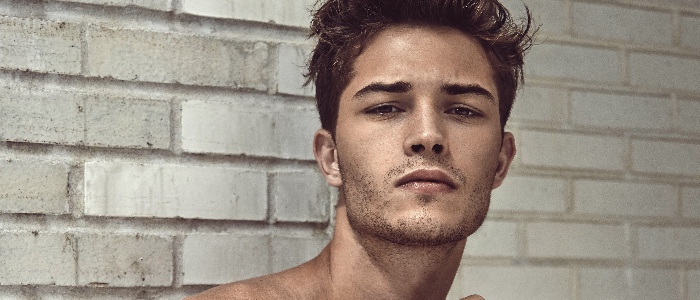 What's their hair colour?
Blonde
Brunette
Black
Red
QUIZ: Build Your Perfect Partner & We'll Tell You What Your Future BF Will Look Like
Share Your Results!
So many celebrities, so little time. And sure, I bet you have your favourites, but if push came to shove – who would be the best celebrity for you to hook up with? I mean, it's something worth knowing the answer to, right?
Build your perfect partner and we'll tell you exactly which celebrity we think you should hook-up with, enjoy!