1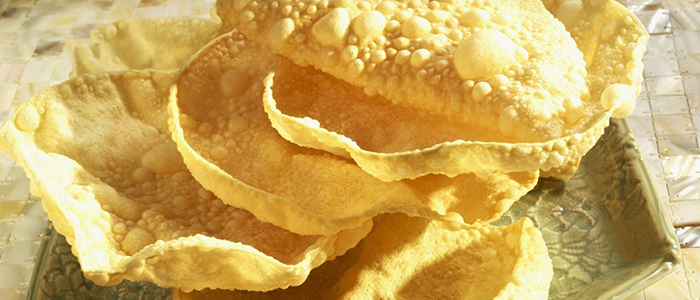 First up, how many popadoms are you having?
QUIZ: Build Your Ideal Indian Takeaway And We Will Reveal Your Zodiac
Share Your Results!
You can't beat an Indian takeaway… there's nothing more satisfying. One of the most popular meals in the world is curry. But it's not just that, it's everything that comes along with it…the poppadoms and dips, the delicious starters, the naan bread and rice, the side dishes, as well as the mains, of course!
What more could you want? It has to be one of the tastiest cuisines there is.
Build your ideal Indian takeaway and we will reveal your Zodiac sign. Do you like your starters with you main or separate? Do you like Jalfrezi or Korma? Someone's takeaway order says a LOT about a person.
Take the quiz to find out…