1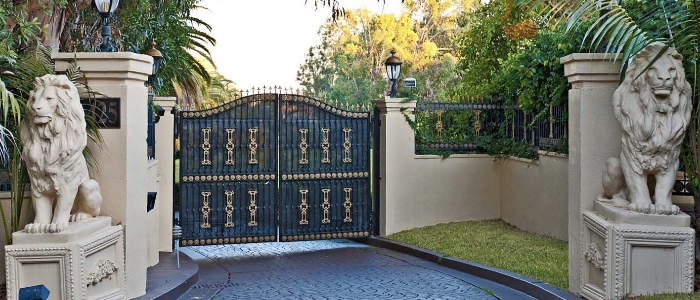 Would you have gates at the end of your mansion's driveway?
I will have iron gates.
I will have a wall.
I will have golden gates.
I will have a white picket fence.
QUIZ: Build Your Dream Mansion & We'll Reveal If You're An Introvert, Extrovert Or Ambivert
Share Your Results!
If money and resources were no object, what would the dream house look like? How many stories would it be? What would dictate the overall decorating theme? How could we design it to be totally unique but familiar at the same time? Whether one goes for chic and sophisticated or modern and whimsical, there is no wrong answer when constructing a dream house… however it could tell us about who you are as a person!
Build your dream mansion and we'll tell you whether we think you're an introvert, extrovert or ambivert. Enjoy!