1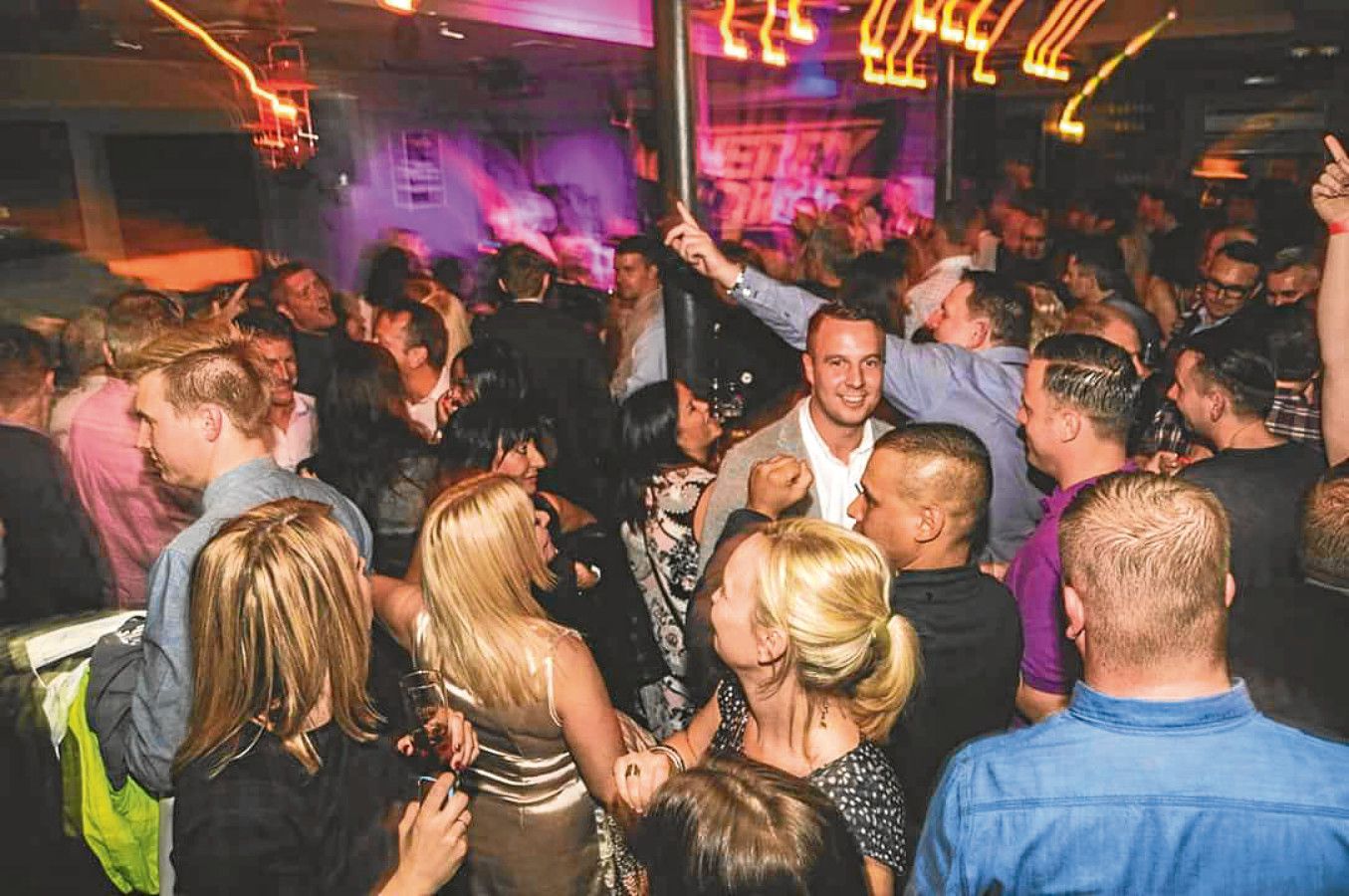 Would you rather stay in or go out?
QUIZ: Build The Perfect Christmas Eve & We Will Tell You How Old You Really Are
Share Your Results!
Christmas Eve is perhaps the most exciting day of the year!
There's so much anticipation and excitement – what's not to love?
Maybe all the last-minute shopping, food preparation and calls from your mother-in-law when you get older?
Answer these questions and we will tell you how old you are!