1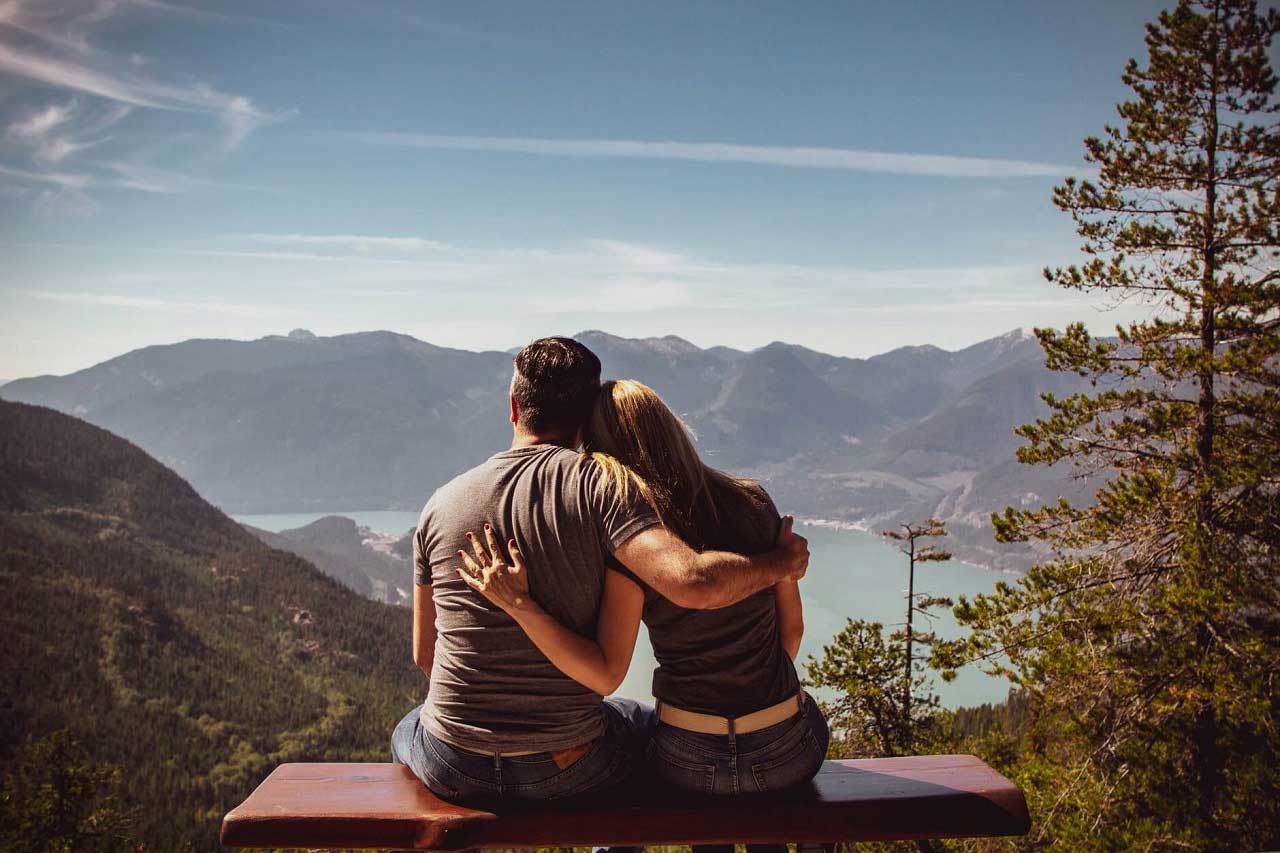 What's your gender?
QUIZ: Are You More Of A One Night Stand Or Relationship Person?
Share Your Results!
A lot of people couldn't even bear to contemplate the idea of a one night stand – it's a serious, loving, passionate embrace or nothing at all, thank you very much. While others simply vom at the idea of a committed relationship and sex with the same person for the rest of your life.
Or maybe you simply don't know what you want. Maybe you're in a relationship but you've always had a niggle at the back of your mind about what a one night stand would be like… Or maybe you're simply tired of meaningless sex and you're looking for the real deal.
Take our quiz and we'll tell you which category you fall into.