1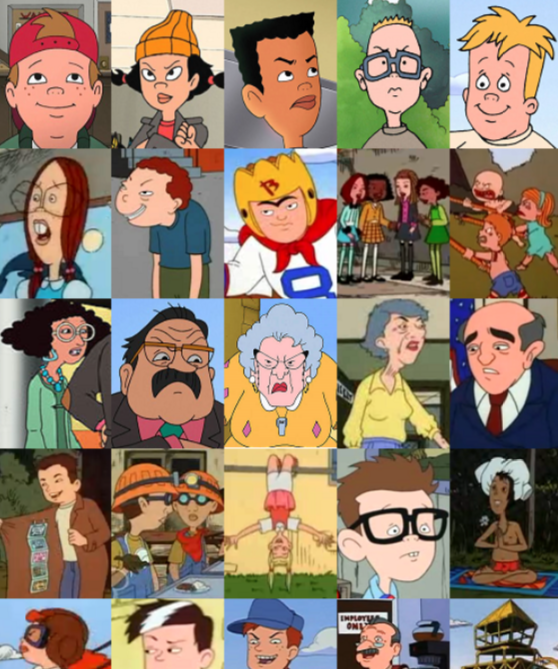 How old are you?
QUIZ: Are You More Gretchen Or Spinelli?
Share Your Results!
Are you more like Gretchen or Spinelli?
Recess is always remembered as being one of the best programmes as a child, and for having the most memorable characters.
There are only two girls in the group who are best friends – Gretchen and Spinelli. Gretchen is academically gifted, a typical nerd who is young at heart and has an endearing naivety. On the other hand we have Spinelli – the groups tomboy, she is tough, street smart, loves wrestling and is pretty much the opposite of Gretchen.
Which sounds more like you? Take the quiz to see which girl of the group you would be…