1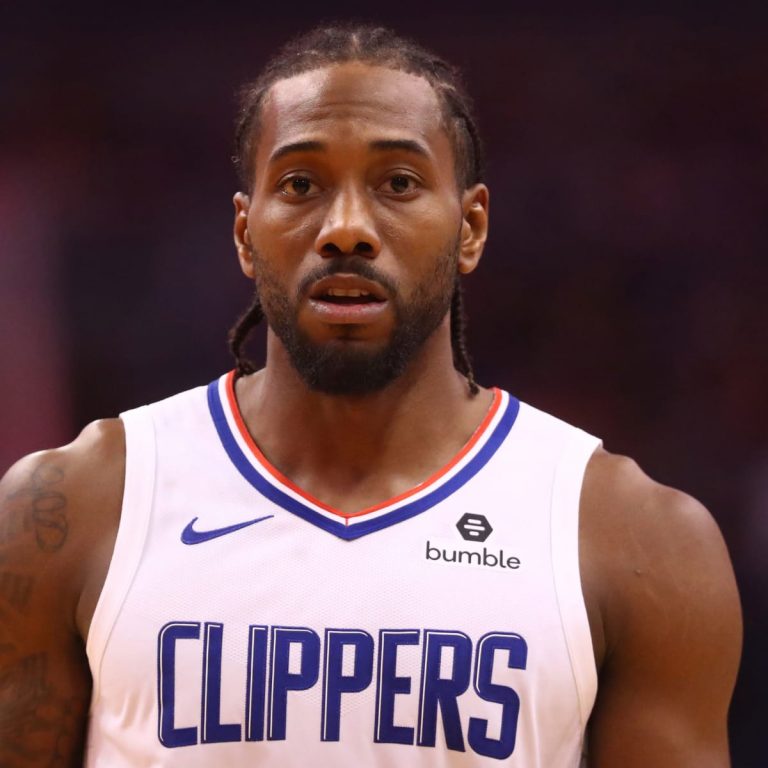 Kawhi Leonard
QUIZ: Are You Michael Jordan, Scottie Pippen or Dennis Rodman?
Share Your Results!
We have all caught a glimpse of an American basket ball game at some point in our lives. You may be a hardcore basketball fan who follows all the latest games and players, or you might just catch parts of a game as part of a movie you are watching or a snippet of a game on facebook.
Whether or not you're are a huge fan, you are bound to have come across the names Michael Jordan, Scottie Pippen and Dennis Rodman, these are three of the best known professional basketball players.
Why don't you take this quiz to find out which professional basketball player you are….