1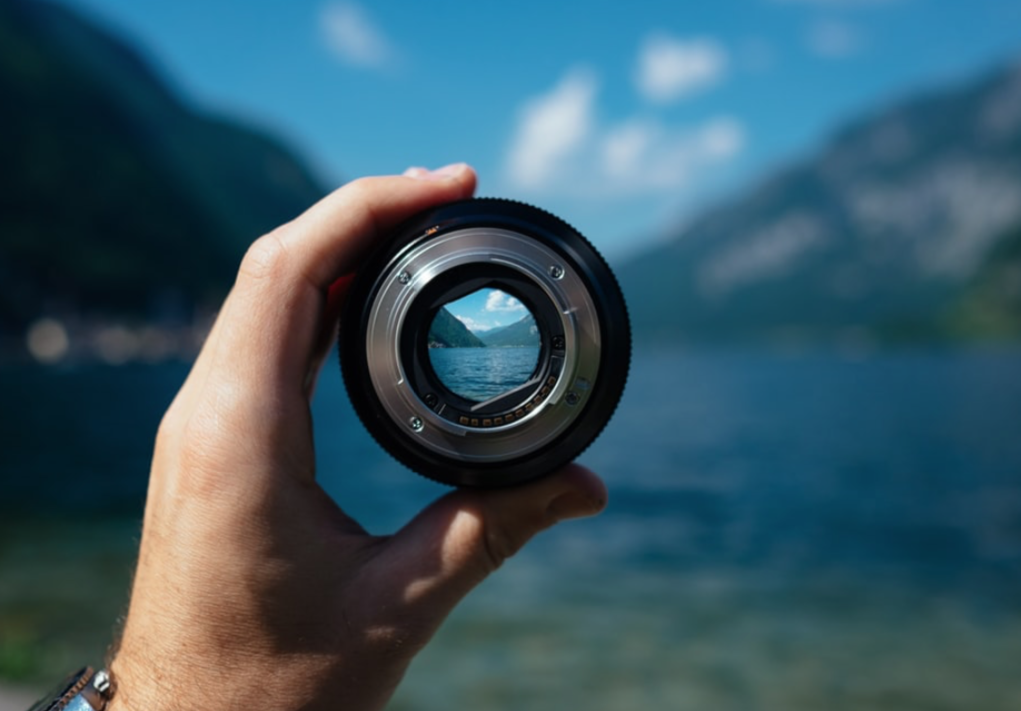 Do you struggle to focus for long periods of time?
QUIZ: Are You Dyslexic?
You got out of !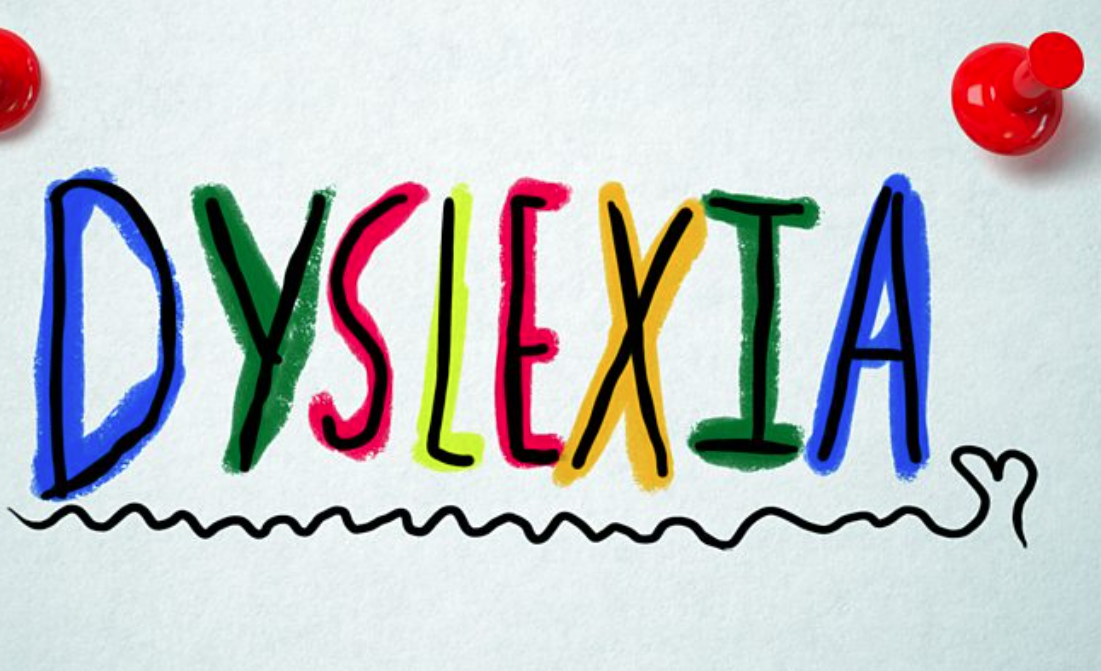 Share Your Results!
Have you ever wondered if you are Dyslexic? Do you struggle with letters and numbers and find it hard to process information? People with Dyslexia often find that words are more difficult to read and process, as well as write.
Spelling is often tricky for people with Dyslexia as sequences of both letters and numbers get confused in the brain. Dyslexia is by no means to do with intelligence, and it can often lead people who have it wondering why they cannot coordinate what they want to say/write/express as easily as other people.
Take the test to see whether you have Dyslexia…