1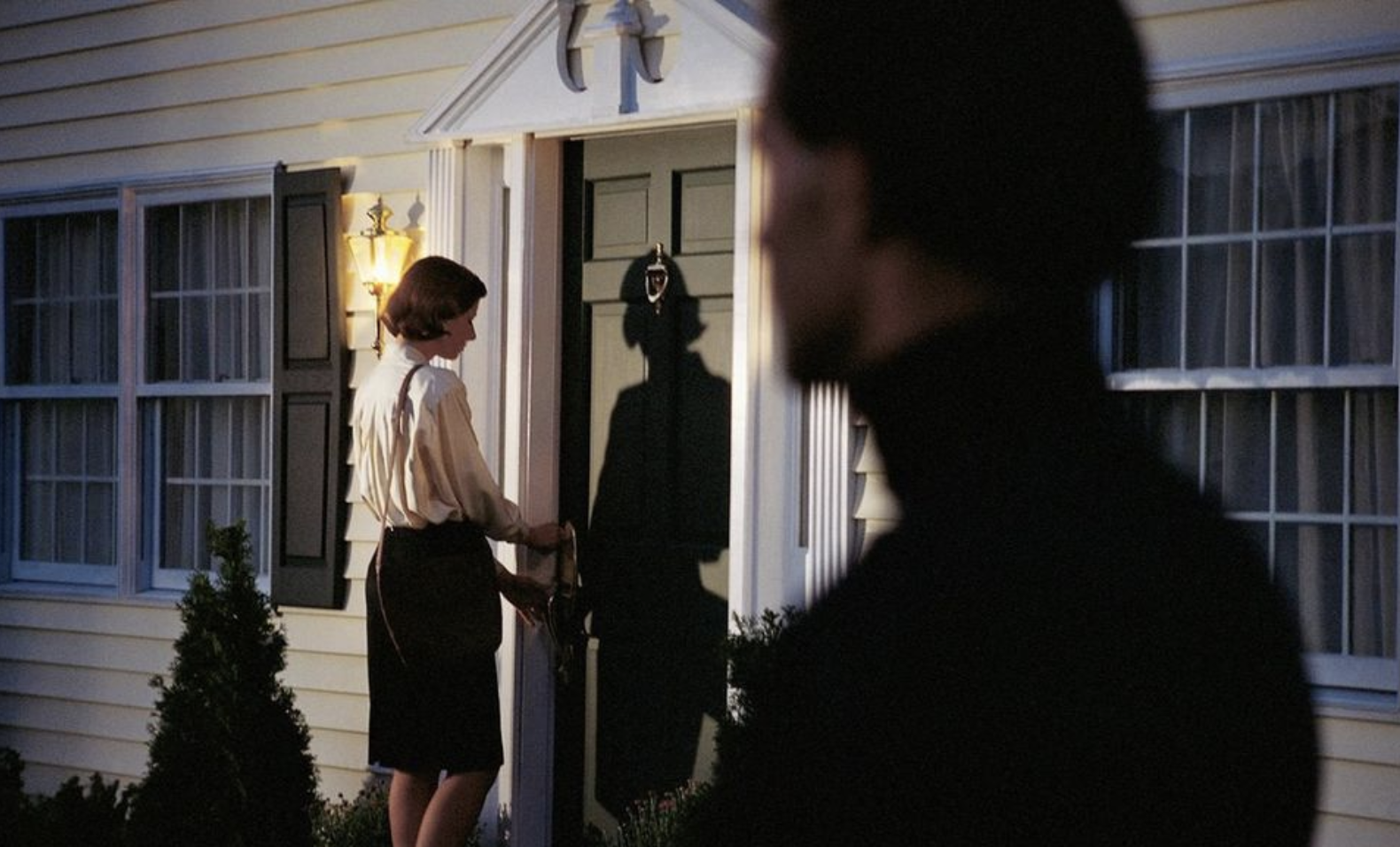 Have you ever watched an ex arrive at his or her house?
Never
No, but I have driven by to see if they are there
Yes, I have
QUIZ: Are You A Secret Stalker?
You got out of !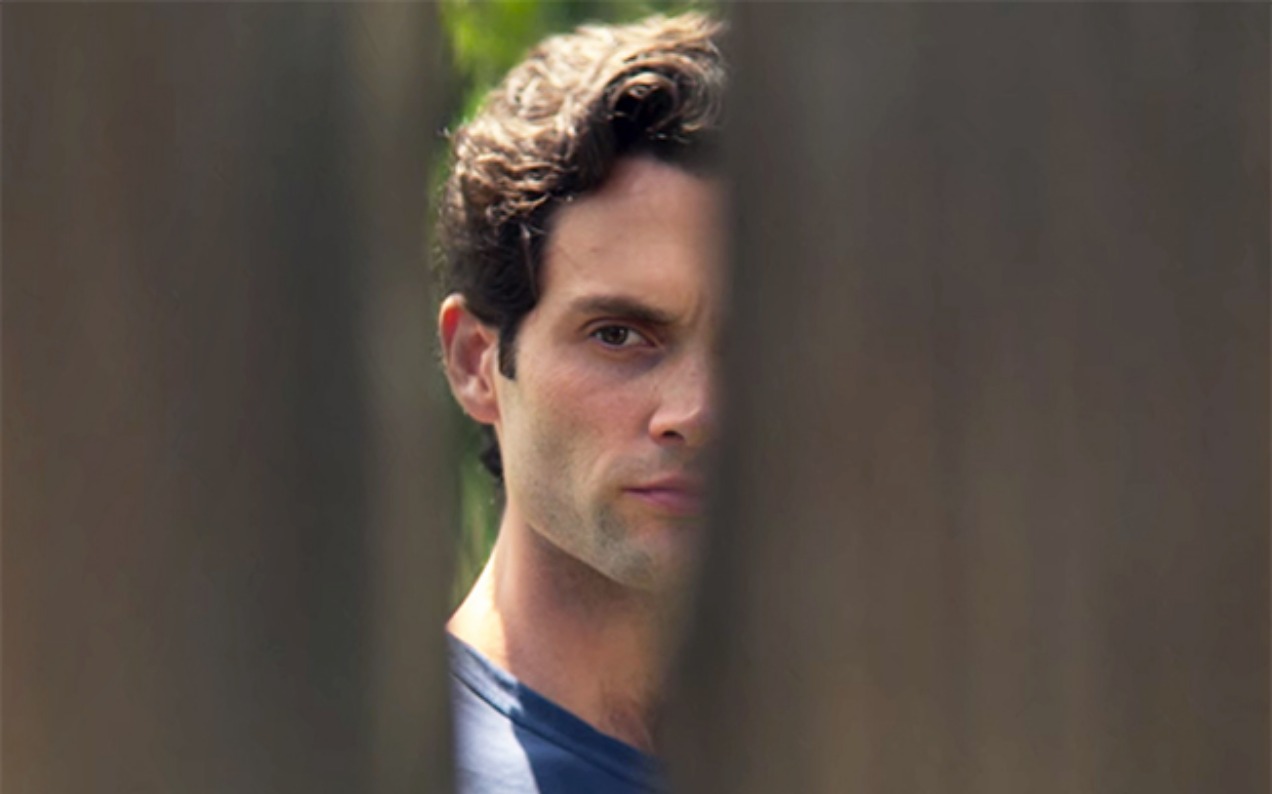 Share Your Results!
If there's one thing that Joe Goldberg from You has taught us, it that there is a very fine line between keeping an eye on someone you love and just plain stalking.
…Okay so that a lie, but the line can get pretty blurry at times. And if you think about it, every single one of us is guilty of secretly stalking someone at some point in our lives, even if you don't realise it at the time.
The real question is; are you a true secret stalker? Well, why not take this quiz to find out!?
Good luck!