1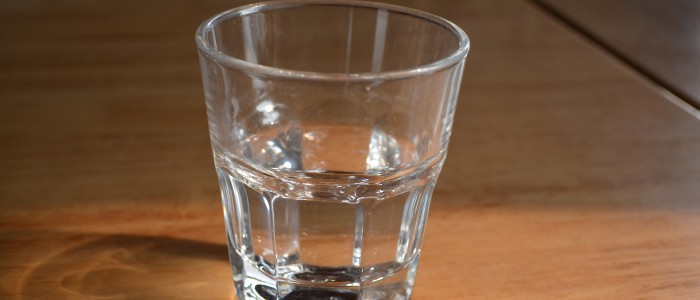 This glass is...
QUIZ: Are You A Positive Or Negative Thinker?
You got out of !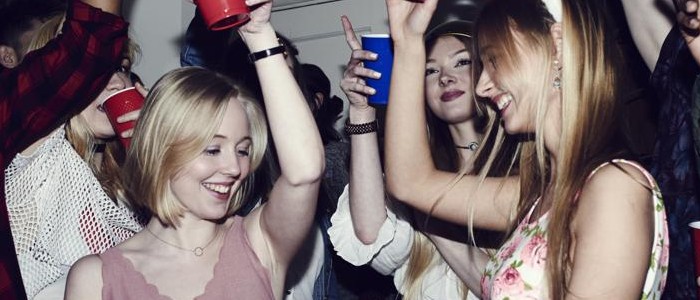 Share Your Results!
Positive thinking is a really powerful thing, and if you don't have it, negativity can affect your every thought, waking moment, the people around you – and your ability to turn that frown upside down. Do you make the best of a bad situation, or let it consume you? How much does it take to really get your grump on?
Let's find out if you're a positive or negative thinker.