1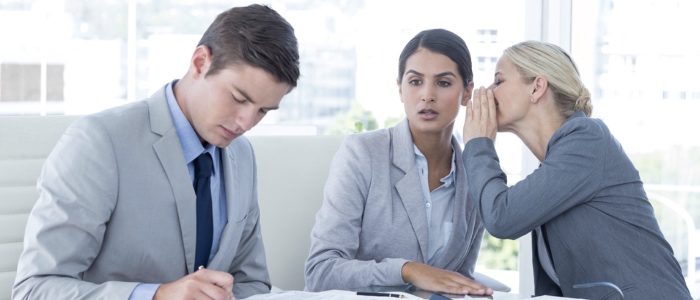 Have you ever engaged in workplace gossip?
QUIZ: Are You A Nice Person? If You Do 45/65 Of These Things Then You're Definitely NOT
Share Your Results!
The line between being a good person or a bad person is one that is very finely walked… but do you lean further to one side than the other? Or are you just straight-up sitting firmly on one side entirely? Now's the chance to find out!
Honestly answer the following questions and we'll tell you whether you're actually a really good person or… well, a really bad one. Enjoy!