1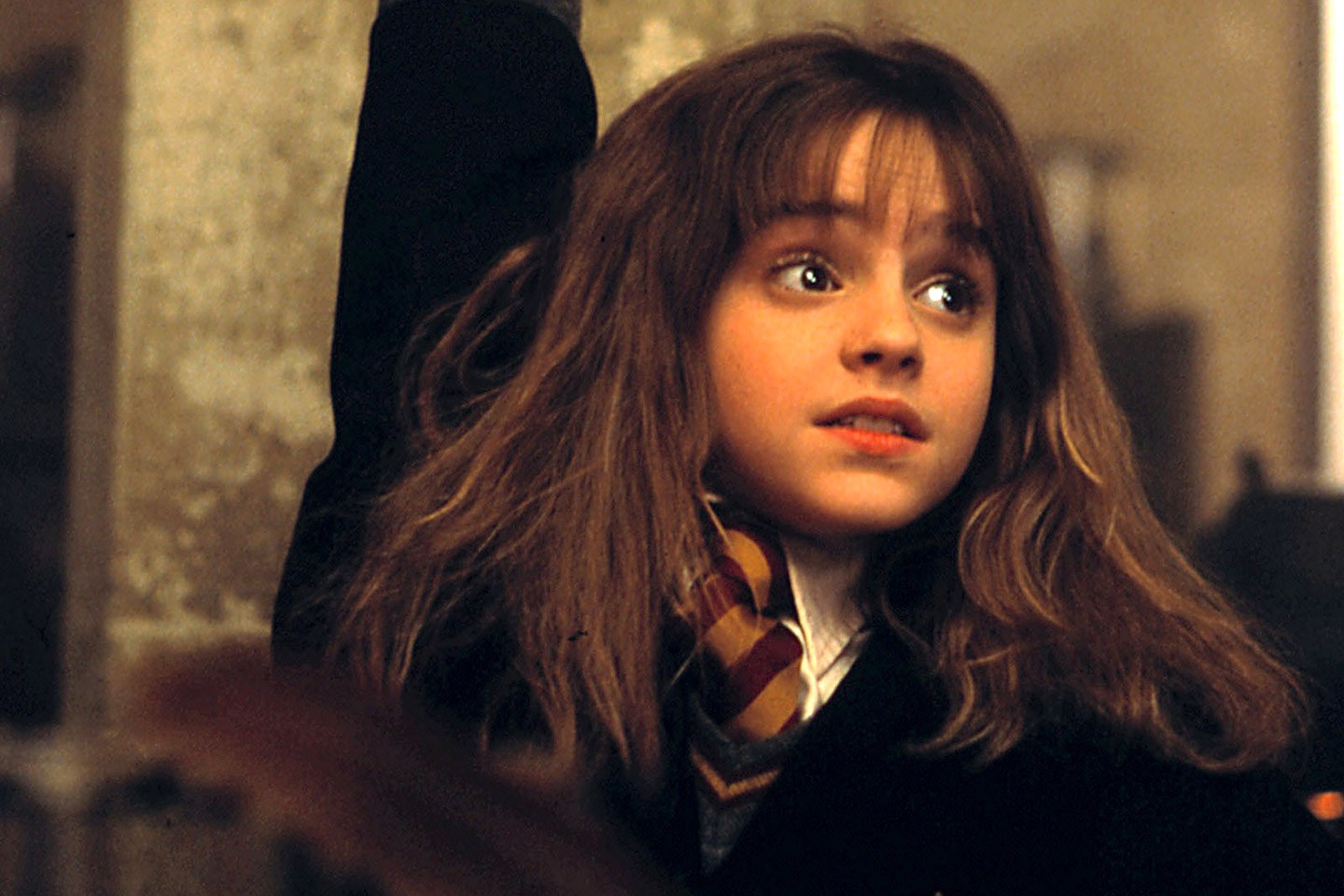 Which magical school would you be most likely to go to?
Durmstrang Institute
Hogwarts
Beauxbatons Academy
Brewood Middle
QUIZ: Are You A Muggle, Half-Blood Or Pure Blood?
You got out of !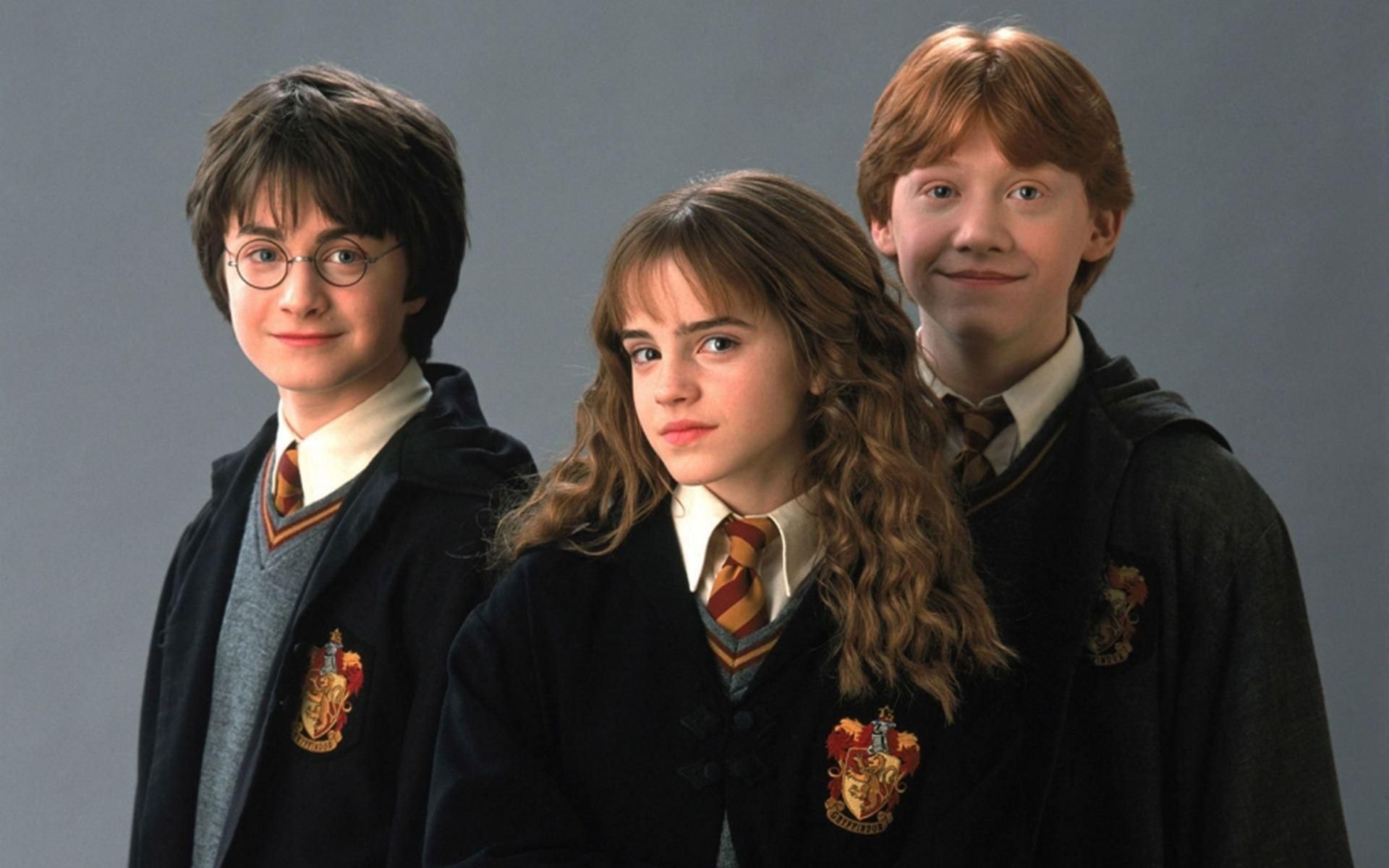 Share Your Results!
Are you a muggle, wizard or a half blood? Can you not get enough of magic? Or, would you like nothing to do with the wizarding world?
How are your characteristics? Do you prefer a walk to school or a broomstick ride? Is your idea of a perfect night in filled with magical pursuits, or do you just prefer a face mask?
Take a look at our quiz below to see who you really are, from Harry Potter general trivia through to personal likes and dislikes!
See if you can pinpoint the number of years a pupil stays at Hogwarts for whilst also working out which magical creatures pull the school carriages, who is Madame Hooch, and how many balls are there in a Quidditch game…
If you're a Harry Potter super fan, take a look below to see where you would fall into in the truly magical, Wizarding world.