1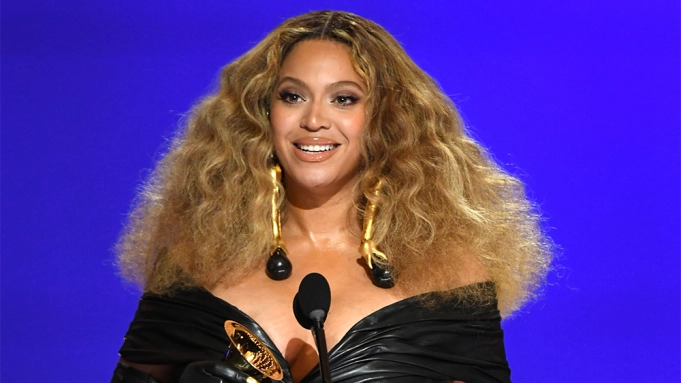 Beyonce: Hot or Not?
QUIZ: Are they Female Pop Star Hot Or Not? Copy
You got out of !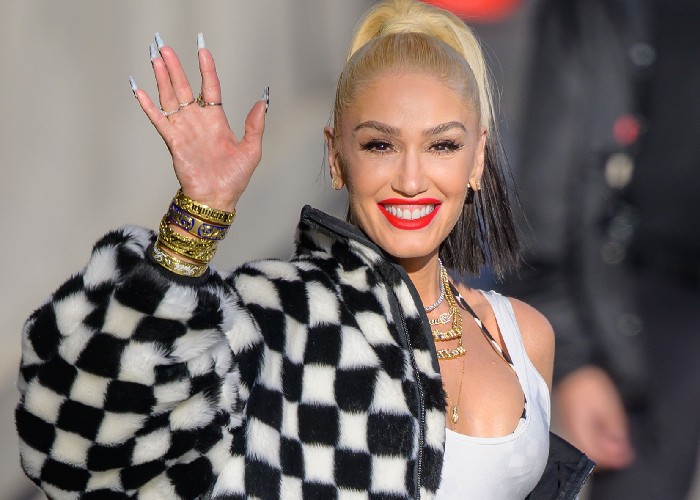 Share Your Results!
We've currently being blessed with some of THE fiercest pop stars of our time. There are rappers, singer-songwriters, soul stars and pop queens- and the talent just keeps coming. From Beyonce and Rihanna to Taylor Swift and Adele, there are almost too many music divas to choose from these days.
As we look back at some of the music industry's most famous female veterans, as well as a few promising newcomers, we'll be taking each pop star's looks into account. It's a tough job, but someone's got to do it!
So who's hot and who's just not?
Take the quiz below!