1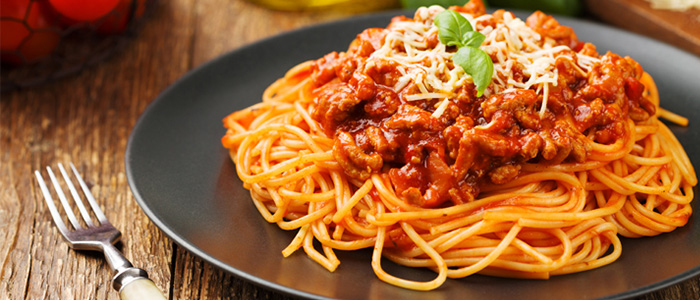 After pizza, what's your go-to Italian food of choice?
Spaghetti and meatballs
Lasagne
Gnocci
QUIZ: Answer These Questions Truthfully & We'll Tell You Which Pizza You Are
Share Your Results!
We all have our favourite pizza, of course, but when it comes down to personality, which pizza best reflects you? Answer these questions truthfully and we'll tell you which pizza you are! Will it be a plain margarita? Or a meat feast? Or maybe something controversial, like pineapple on a pizza… Let's find out!