1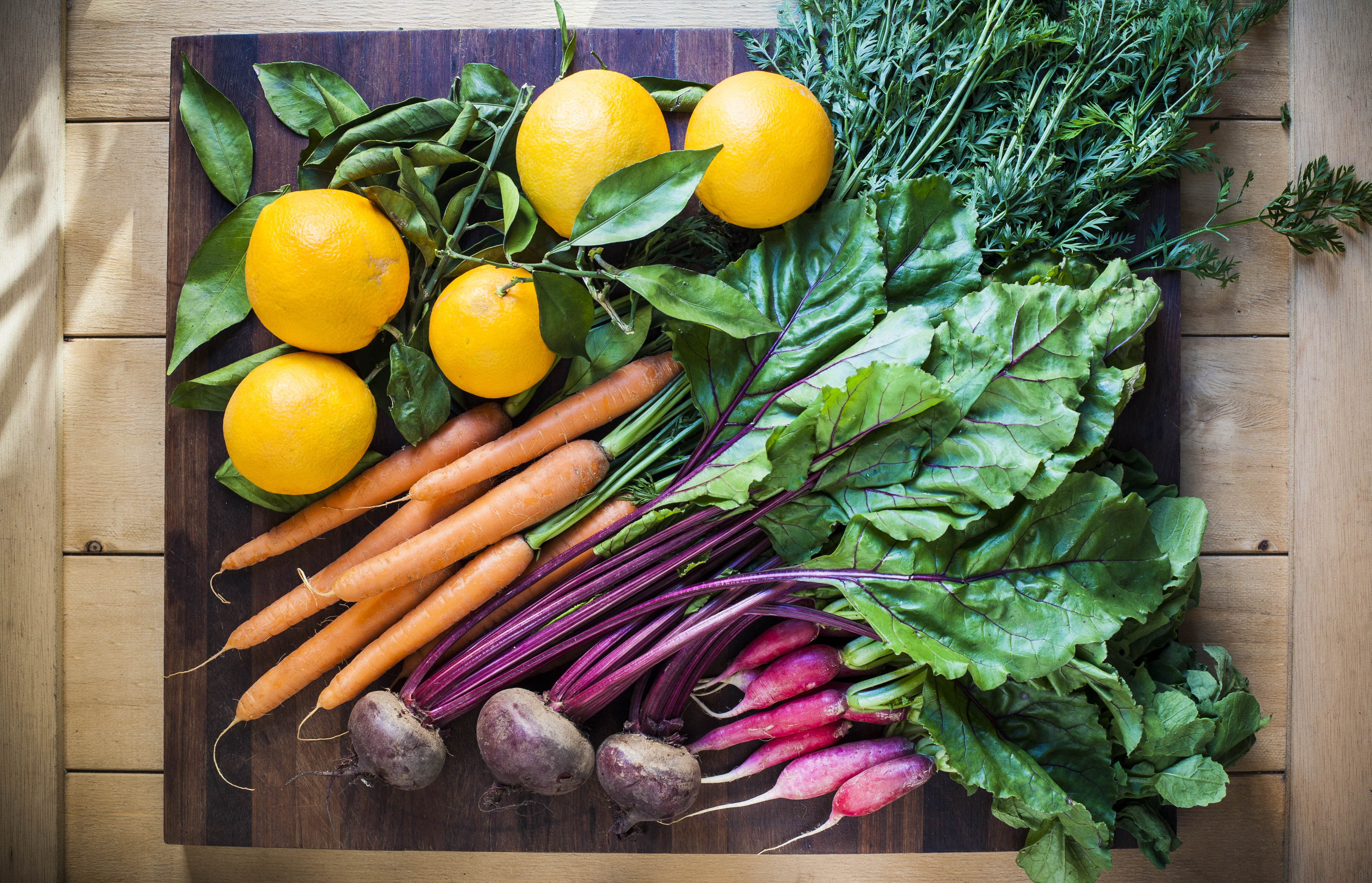 Do you eat your five a day?
QUIZ: Answer These Questions And We'll Tell You Which NY Resolutions You Need To Make
Share Your Results!
As the new year rolls around, so do the same old 'new year, new me' statues and pledges. We all jump on the clean slate bandwagon, taking January as a fresh start to quit habits and begin others we've somehow waited all year to do.
Often, you're setting unrealistic goals for yourself that you know before, you've even started, you don't actually want to change.
By properly evaluating your life- the habits you have, the relationship you have with yourself and others, it will become obvious which goals you need to personally focus on. Take this quiz to see what you need to work on most next year. The best is yet to come!!