1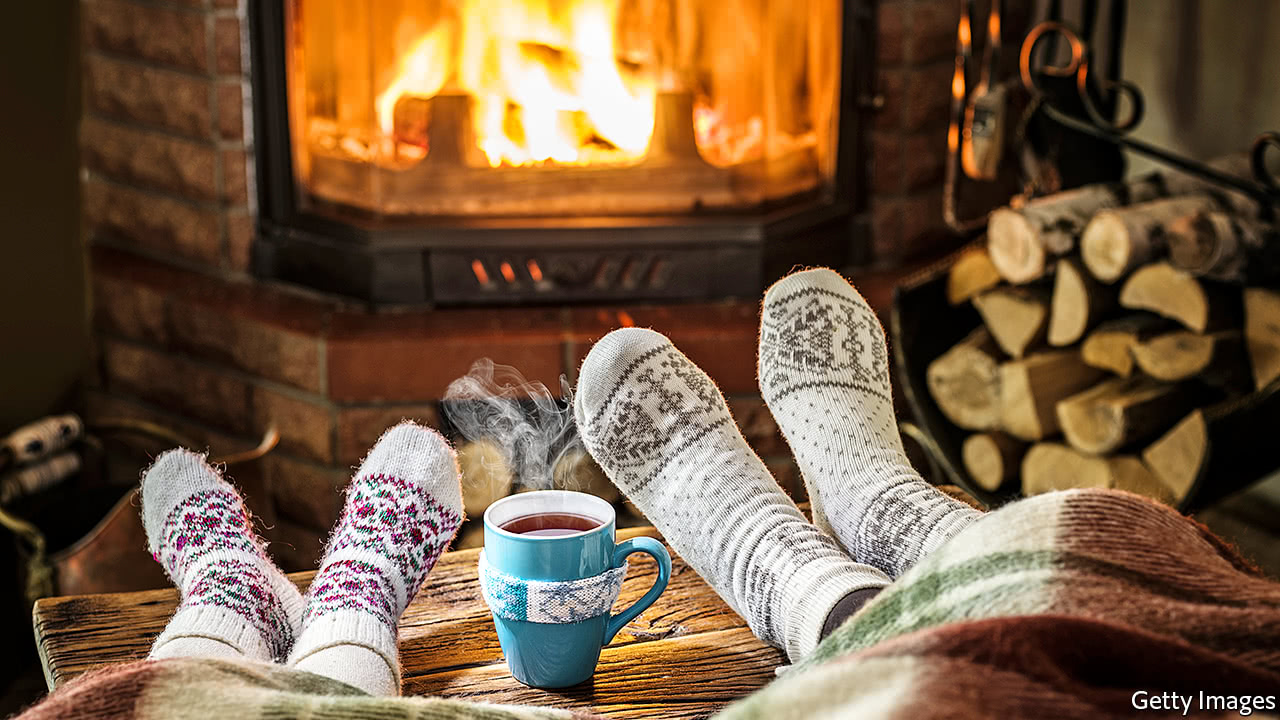 Would you rather...
QUIZ: Answer These Questions And We'll Tell You What You Want For Christmas
Share Your Results!
The 25th December is fast approaching and it's time to get Christmas lists ready! The build up to Christmas is often a busy time – there's decorating the tree, putting up the Christmas lights, writing the Christmas cards and doing the Christmas shopping.
Most people tend to get engrossed in the build up that they don't have time to complete their Christmas wish list. For those who tend to put everything and everyone first, or if you're just very indecisive – we've got you covered!
We'll do all the work for you – answer these questions and we'll tell you what you really want for Christmas…