1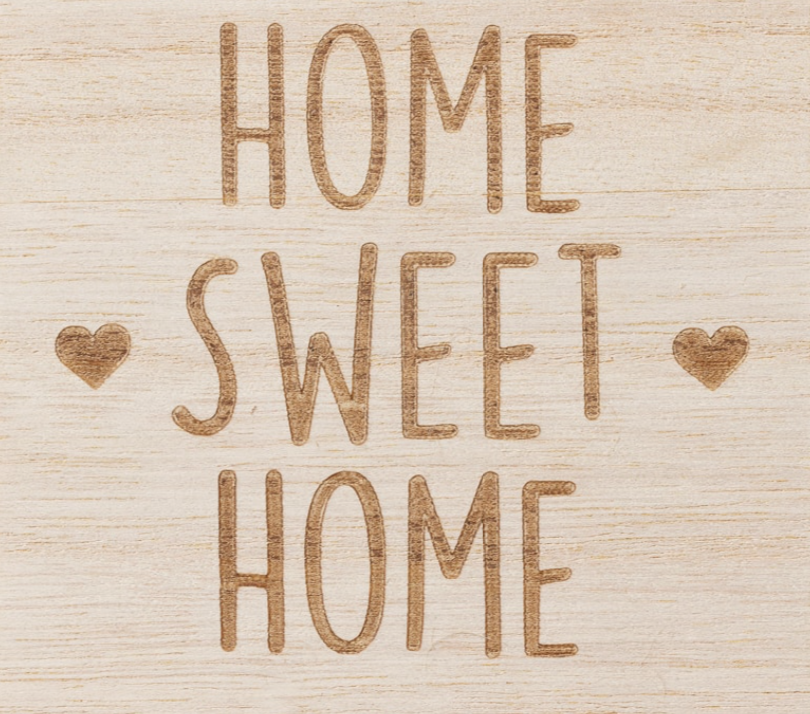 Do you live at home?
QUIZ: Answer These Questions And We'll Tell You What To Watch Next On Disney Plus
Share Your Results!
Disney Plus is one of the best things to come out of isolation… the biggest question is – what should I watch next? Sometimes you need someone to make the hard decisions for you.
With all our childhood classics now back in one place for us, it can be quite overwhelming thinking where to start. Do you go for Hannah Montana? The Suite Life of Zac and Cody? High School Musical? The Mandalorian? Or shall we take a trip back to Wizards of Waverley place…
Take this quiz to let us decide what you should watch next on Disney Plus…