1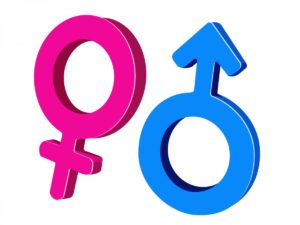 Are you...
QUIZ: Answer These Questions And We'll Tell You What To Watch Next On Amazon Prime
Share Your Results!
Thank goodness for Amazon Prime right now, whether it's ordering goodies to be delivered to your door during lockdown or else eating said goodies whilst watching your favourite show on Prime during quarantine. The chances are you've probably already made a huge dent in your to-watch list, what with so much time on your freshly-washed hands, so you'll be needing an extra dose of inspiration to know what to watch next, won't you?
Take this quiz and let's see what your perfect next watch on Prime will be!