1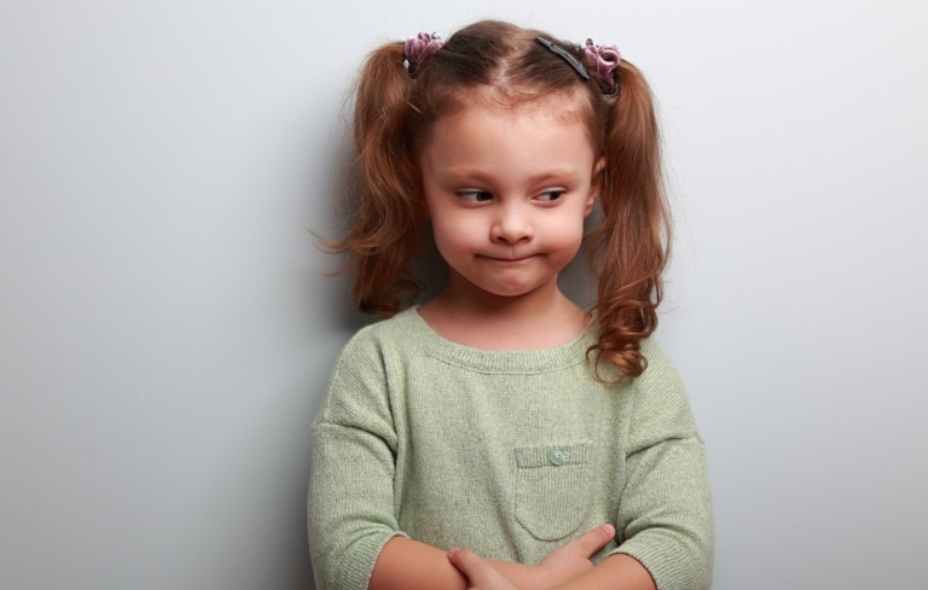 How old are you?
QUIZ: Answer These Questions And We'll Tell You How Many Series You've Binged In Isolation
Share Your Results!
Let's face it, what else is there to do in isolation apart from binge watch a series?
It's a chance to sit back and watch episode after episode knowing we have nothing to do and literally NOWHERE to go – and not only that – that it is actually what we should be doing too.
I think we've all found ourselves getting through a series much quicker than usual and then wondering – what series can I watch next?
Answer these questions and we will tell you exactly how many you have binged during isolation so far (we won't tell anyone)…