1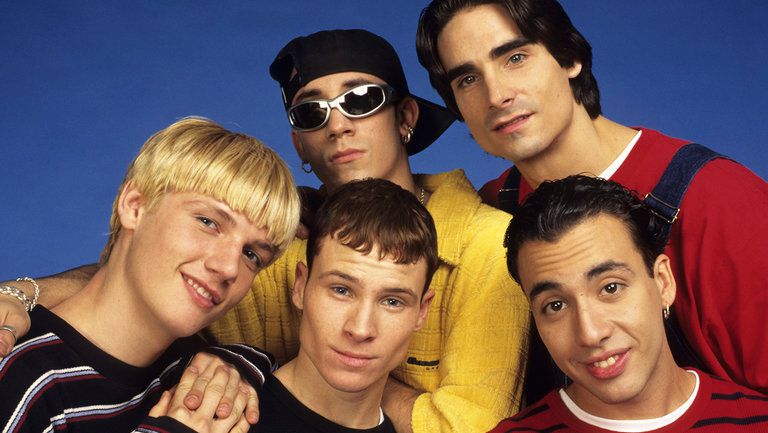 Did The Backstreet Boys Start In The 90s?
QUIZ: Answer These Questions And We'll Reveal Which 90s Babe The Player Will Take Home!
Share Your Results!
Surely anyone will admit that the 90s was the best. You just can't hate a decade which brought us legendary sitcoms like Friends, crazy addictive trends like Game Boy and Pokemon Trading Cards to keep every kid busy for hours, days and weeks on end. A lot of celebrities also rose to the height of their careers with classic Blockbuster movies which remain some of the best movies of all time.
The 90s had the best pop culture, and a great supply of celebs to have crushes on – and it's safe to say that those crushes are still going strong today – not to mention re-runs of our favourite classic TV shows.
Growing up watching our favs on TV, the likes of Pamela Anderson on Baywatch, and Rachel Green with her iconic Friends hair-dos, it left most of us only daydreaming about hooking up with our TV and movie crushes, but at least this quiz will let your fantasies become reality.
So, answer these nostalgic questions and this quiz will pair you up with their perfect 90s babe, ready to take home and meet the parents! Let's see if the player can get paired up with their ultimate 90s crush and make it official!
Good luck!