1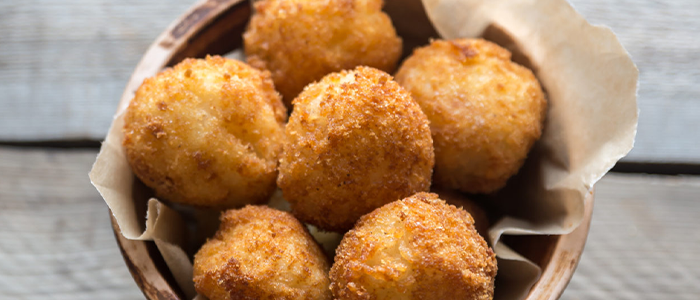 Can you name this food?
Arancini
Picnic egg
Doughballs
QUIZ: 99% Of These Americans Can't Name These European Foods
Share Your Results!
How well do you know your foods – and in particular European foods. Europe consists of over 40 countries (including France, Germany, Italy and the UK) and some of the food capitals of the world. That is over 40 different kinds of cuisines, each with their own dishes and specialities.
These 50 different foods are all extremely well loved in Europe – so see how well you do at recognising them. Do you know what gazpacho is? Vánočka or haggis? Or, perhaps Toad in the Hole? If so – you could have a pretty good chance.
Let's see what you score. Good luck!