1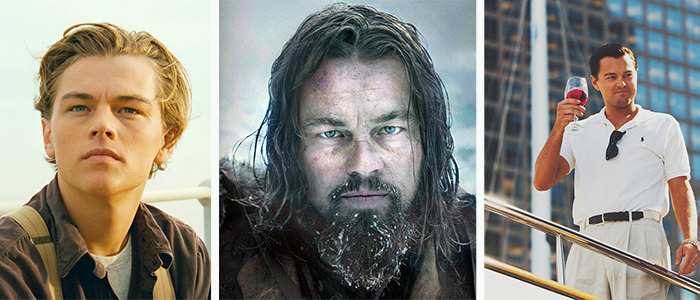 Which is Leonardo DiCaprio's best film?
Titanic
Revenant
Wolf of Wall Street
Pick These Actors' Best Movies & We'll Guess Your Age Correctly
Share Your Results!
From your choices of these Actor's films we will be able to guess your age. Different generations grow up with different films and everyone knows an actor for a different film, depending on how old they are. For example, while some people know Gwyneth Paltrow for her more modern films (e.g Spider-Man Homecoming) – others remember her playing the young girl in the childhood classic E.T. Of course, it all comes down to personal preference too and what kind of films you enjoy the most.
But let's put the theory to the test and see if we can guess your age correctly…