1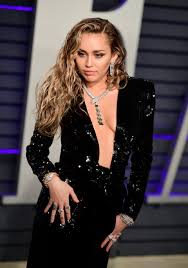 Being the centre of attention
Pick Or Pass These Questions And We'll Tell You Which Miley Cyrus Are You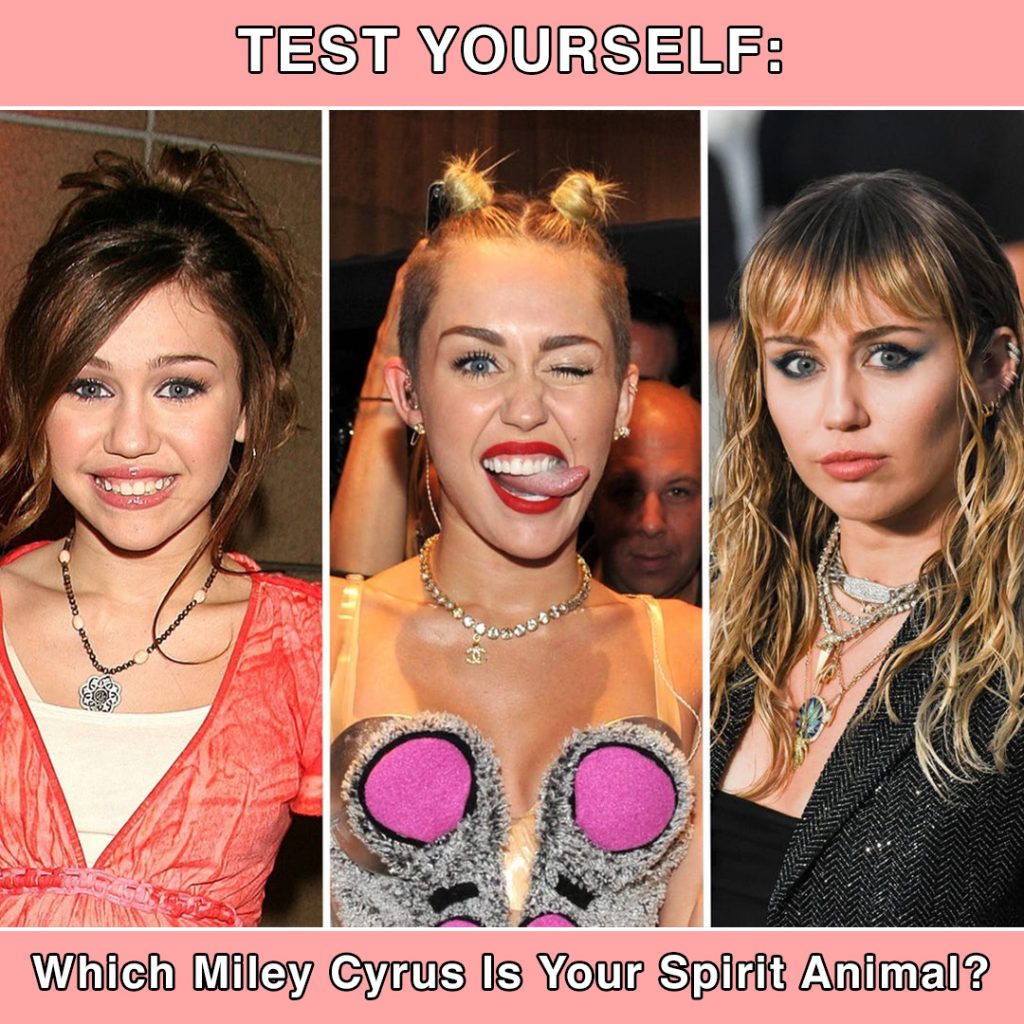 Please enter your email address to view your results
She quickly became one of the biggest child stars of her generation, after everyone fell in love with the double life her character, Miley Stewart, led.
After moving on from the Disney Channel, Miley worked to shed her 'Disney' character that everyone perceived her as. Instead, she wanted to show her reckless, wild side.
She was always one to do her own thing, wear what she warned, say what she wanted but it was after her first split from Liam Hemsworth. Following the split of the childhood sweethearts, Cyrus went on to release her most controversial album yet, 'Bangerz'.
Promoting drugs and partying, she certainly did what she had set out to do. A few whirlwind years later, including getting back with and marrying Hemsworth, Cyrus has now grown in to her own (and calmed down a bit), Now in a new relationship with Australian singer Cody Simpson, Cyrus is finally in a good place.
Take this quiz to find out which Miley you are- because, let's be honest, there have been a few versions (especially visually)…