1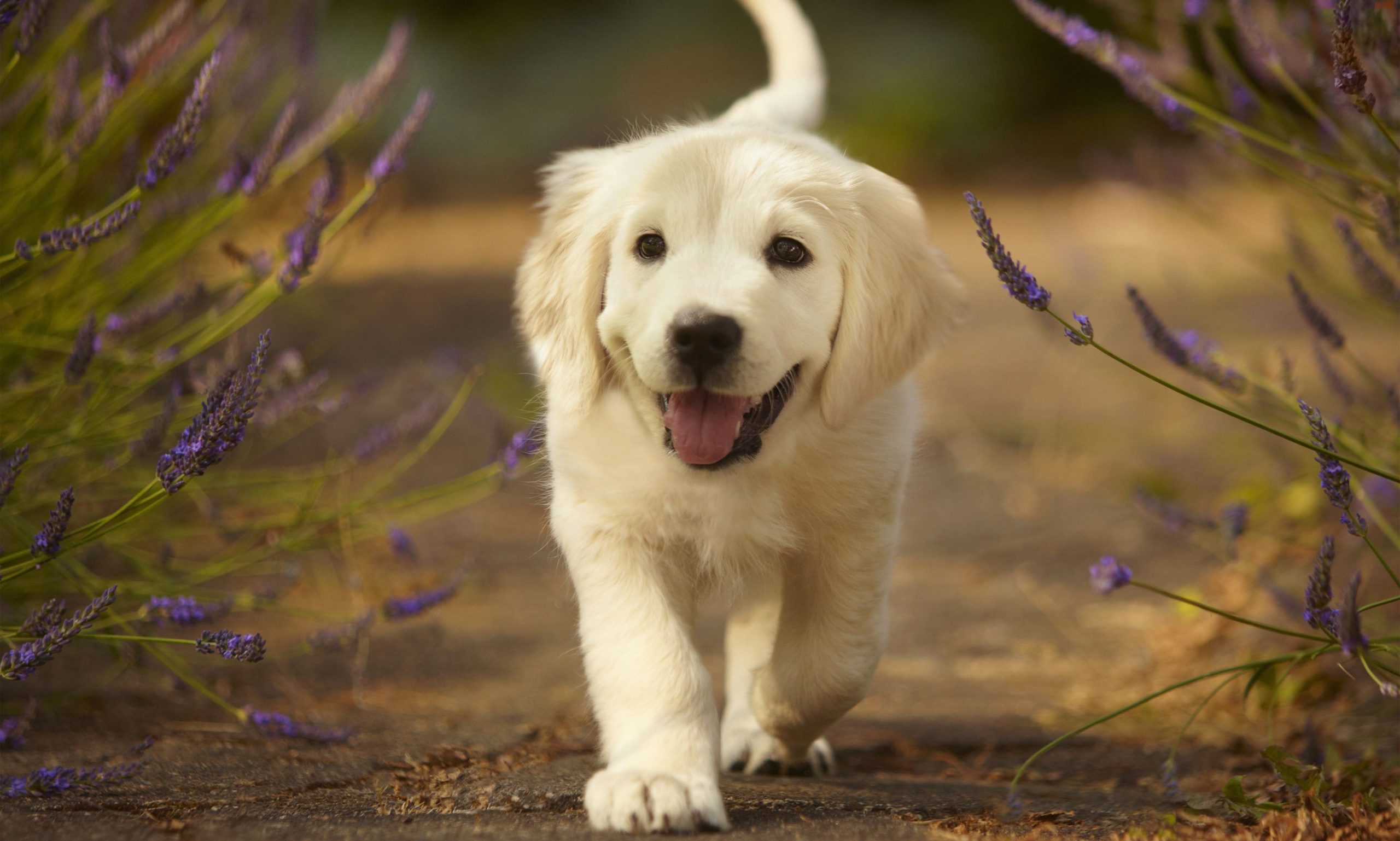 Alvin
Pick Or Pass these Pet Names And We'll Tell You Which Animal You Should Get
Share Your Results!
What is better than having an animal best friend? Someone to cuddle with, or talk to or post cute pictures of on Instagram… They're just the best.
Yet we all have different preferences on what pets are best. Cats, dogs, hamsters, guinea pigs… we need a pet to suit our personality.
So, if you're wondering what pet you should get, pick or pass on these pet names and we'll tell you which animal you need!