1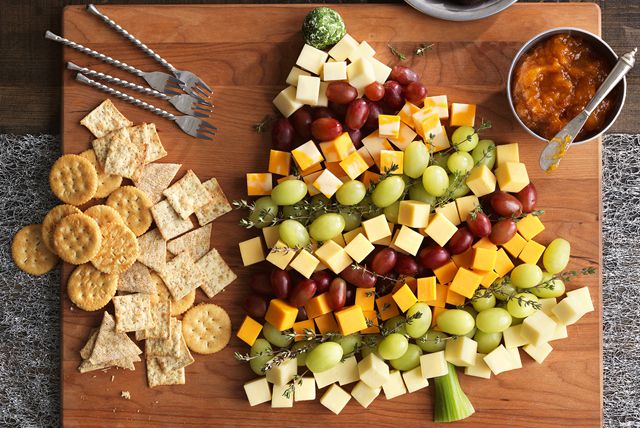 Pick or pass?
Pick Or Pass These Festive Treats To Find Out How Much Weight You Will Put On Over Christmas
Share Your Results!
It's that time of year when it's inevitable that you're going to fall victim to the added temptation that comes with the festive period; mince pies, tins of chocolates, mulled wine, pigs in blankets- it's everywhere you look.
If you can manage resist the urges and maintain a healthy diet (as well as exercise routine) throughout the festivities, then you're doing better than most of us! It's a constant struggle throughout the year, never mind when December comes rolling in!
Whether you're more susceptible to the savoury side of things- the appetisers, the meats, the party foods, or you've got a sweet tooth for all things chocolate and dessert- take this quiz to see whether you'll manage to swerve the winter chub, or if you'll be entering the next year as an actual pig in a blanket…