1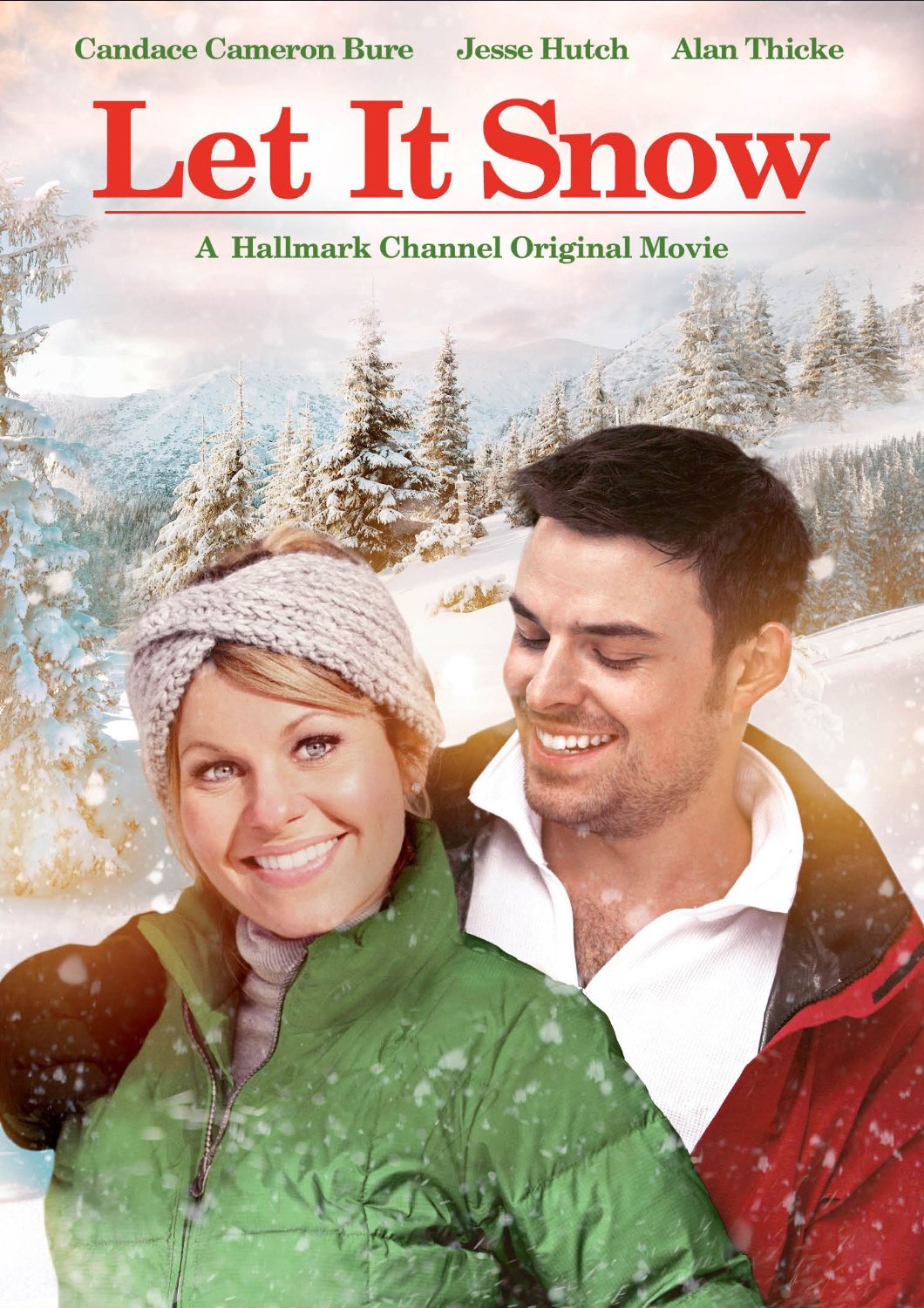 Let It Snow
Pick Or Pass These Festive Films And We'll Reveal Your Favorite Christmas Song!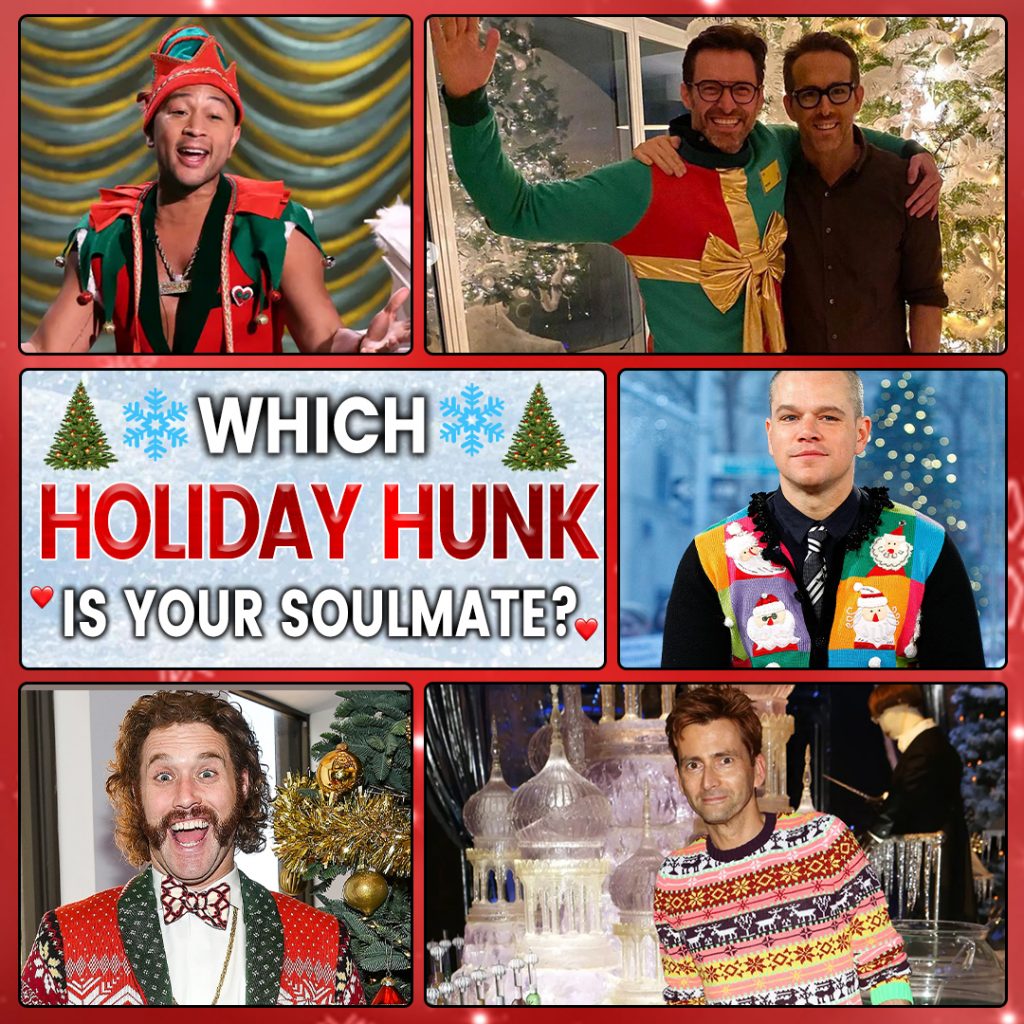 Please enter your email address to view your results
Christmas! Tis the season to be jolly – and that's why there are SO many songs about it!
Is there anything that screams festive more than a roaring fire, a tree piled high with presents and a marathon of every single Home Alone film ever made!
So, pick or pass on these festive films and we'll reveal your favorite Christmas song.