1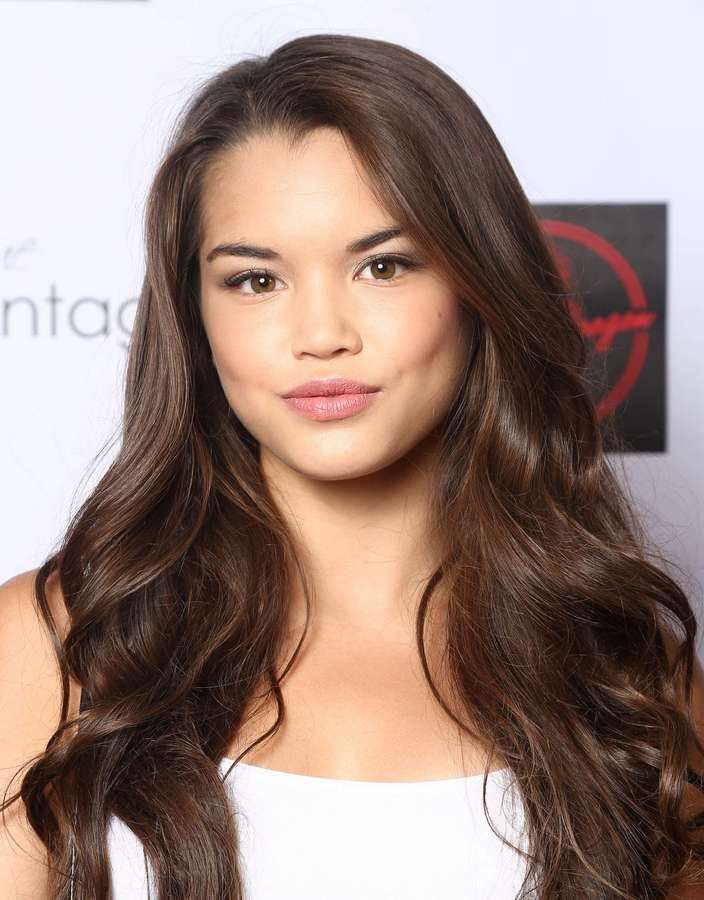 Paris Berelc
Pick Or Pass These Disney Channel Stars And We'll Reveal Your Fav Disney Show
Share Your Results!
From Lizzie McGuire to That's So Raven, Disney Channel has brought us some of the best shows growing up. With actresses like Miley Cyrus and Ariana Grande and actors like Jake Thomas and Zac Efron, the stars of the popular channel went on to do great things…
But who's your favourite actors and what's your favourite show?
Pick or pass on these Disney Channel stars and we'll tell you your favourite Disney show!