1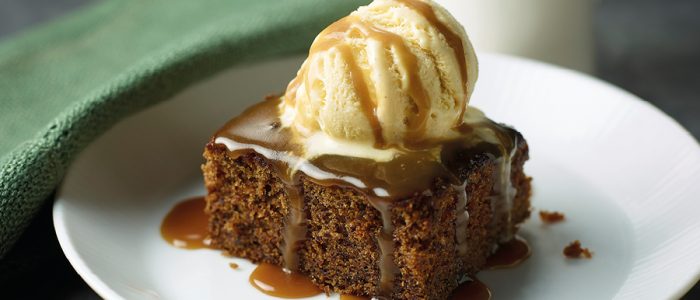 What do you think of Sticky toffee pudding?
Pick Or Pass These Desserts And We'll Tell You If You're High Maintenance Or Not… / vidplayer
Share Your Results!
We all love a good dessert to finish off a nice meal, whether it be a full blown 1000 calorie indulge in a chocolate fudge cake, swarming in choccy sauce with tonnes of ice cream piled on or if its simply a bit of fruit complimented with your favourite yoghurt, us Brits simply cannot end a meal on anything other than a sweet note.
We have made a short and fun quiz for you too try, all you have to do is pick or pass the dessert you see and we will determine if your high maintenance or not.
Don't forget to let us know your results in the comments and share this quiz with all your family and friends…
Good Luck!