1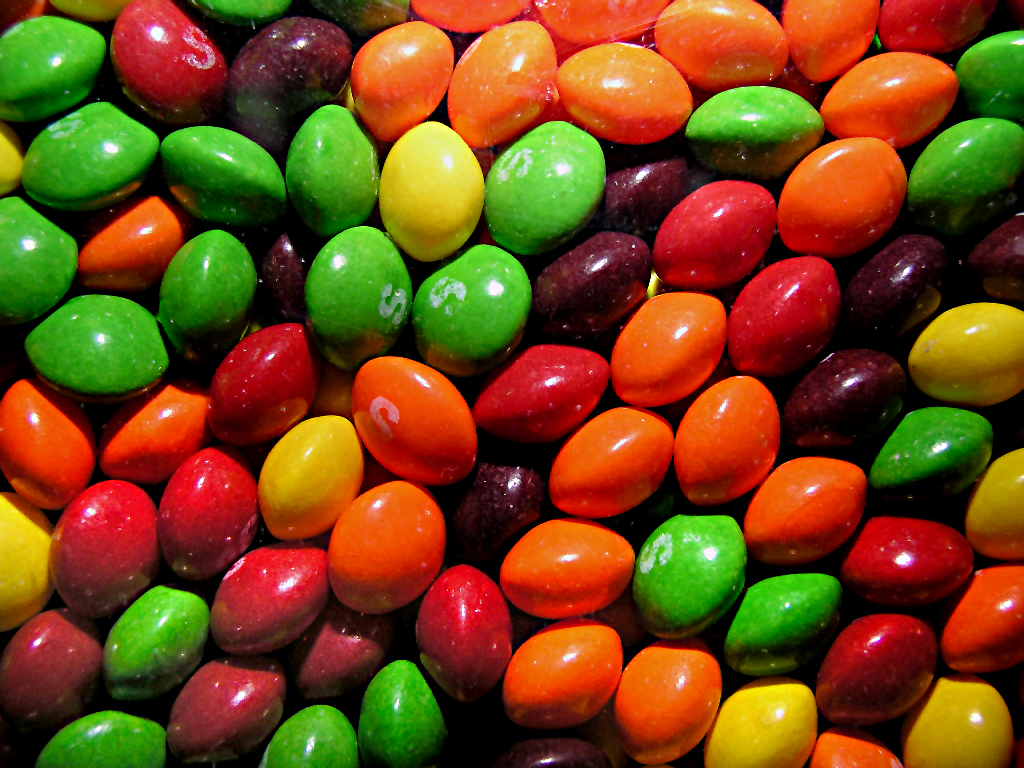 Skittles
Pick Or Pass These Snacks And We Will Tell You What Series To Binge Watch Next…
Share Your Results!
When it comes to sugar-laced creations, I do not judge. Sugar, in general, is one of my weaknesses. Sometimes, I can put a film on and eat half the cupboard although I still tell myself it's just a snack.
We have made a short and fun quiz, all you have to do is pick or pass on the snacks you see and from the results we will tell you what series you should watch next!
Don't forget to let us know your score in the comments and why not share this quiz with family and friends…
Good Luck!