1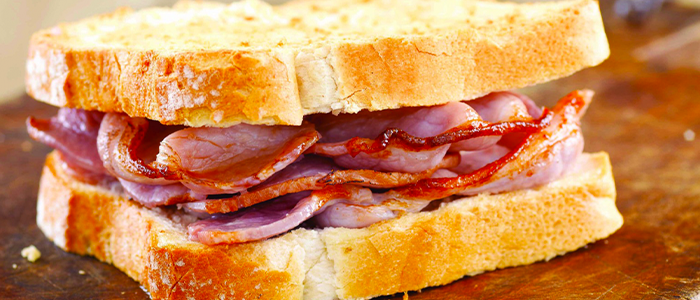 Bacon sandwhich:
Pick Or Pass These Breakfast Foods & We'll Guess Your Age Copy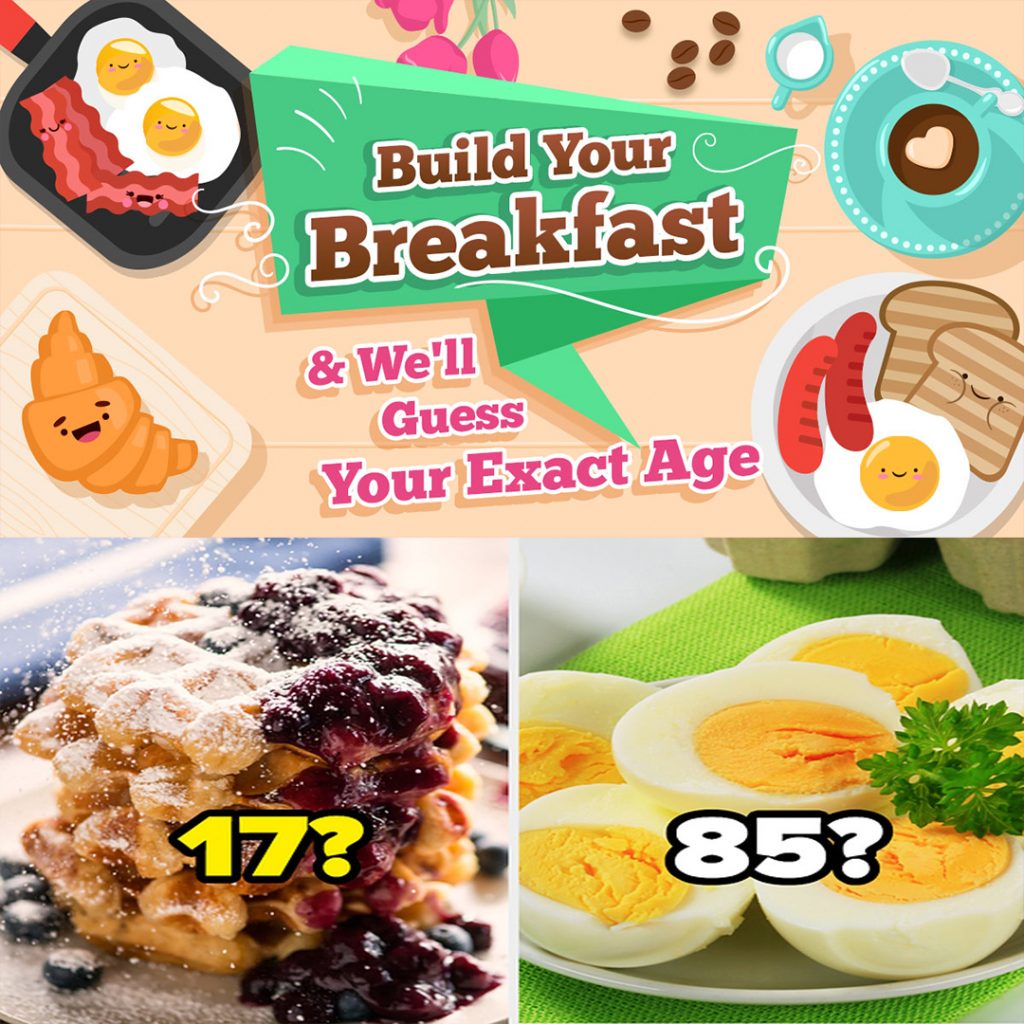 Please enter your email address to view your results
Let's guess your age by completing this food quiz…
Let us know your breakfast preferences and habits and we are pretty sure we can accurately guess your age.
The food we choose is a lot more revealing than you'd think, hence the saying 'we are what we eat'. Perhaps a more sophisticated palate indicates an older person, or perhaps healthier choices show a more mature mind. BUT, maybe you are the exception to the rule? Who knows? Are you 20? 50? Or maybe even 70?
Let's see what age you are depending on your pick and pass answers…