1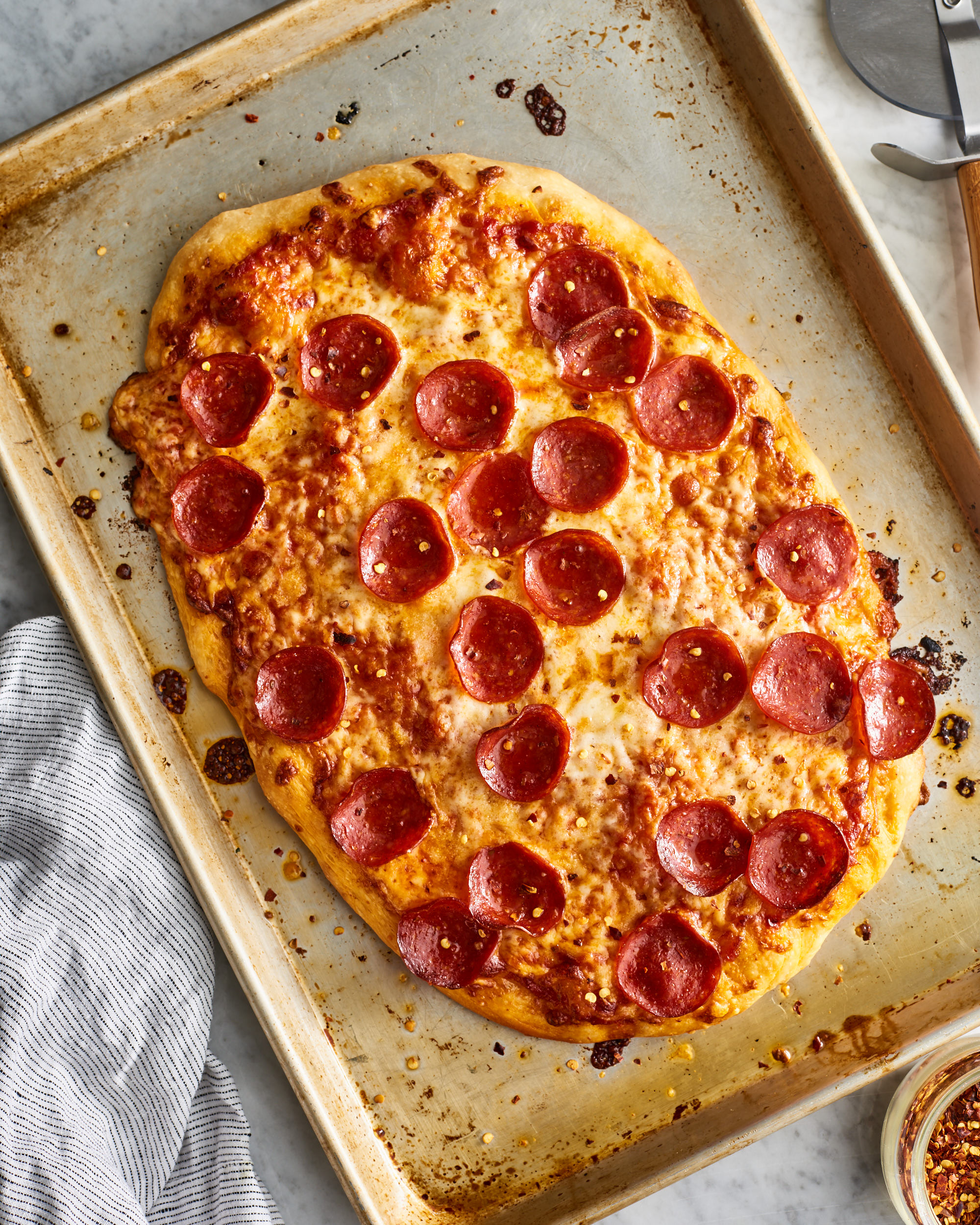 Pepperoni
Pick Or Pass On These Pizza Toppings And We'll Tell You If You're A Sociopath
Share Your Results!
The majority of us LOVE pizza.
Friday night, film on the television and a pizza on its way, what more could we ask for!
But from sauces, to toppings to cheeses, it's sometimes hard to agree on what pizza we like best! It's only human nature to all have different preferences… but some combinations are truly outrageous.
Pick or pass these pizza toppings and we'll tell you if you're a sociopath!