1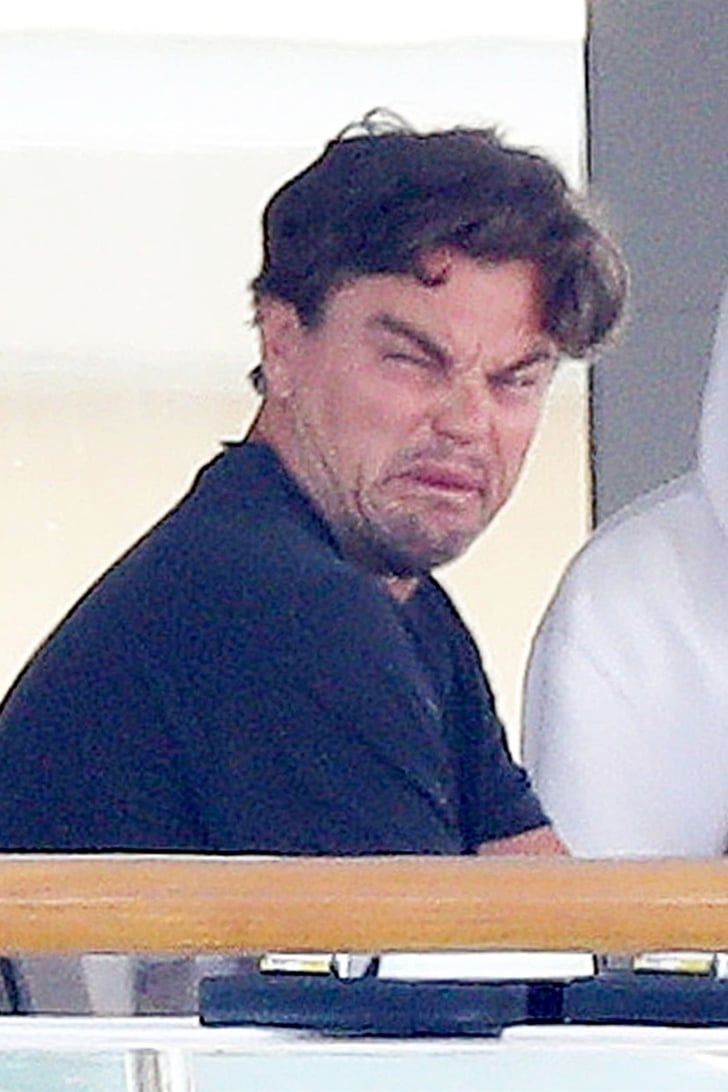 Click to see the next picture of Leo!
Photos Leonardo DiCaprio Would NEVER Want You To See
You got out of !
Share Your Results!
Oscar-winning actor (we love being able to say that) Leonardo DiCaprio may be a Hollywood hearthrob but that does not make him – contrary to belief – immune to an unfortunate angled/cringey/unflattering photograph.
Yes, it is a lot rarer but indeed possible!
We've delved into the archives and compiled together a photo album of some of Leo's funniest and awkward pics to date. To be honest, it's only made us love the man more!
Now, excuse us whilst we whip out the Kleenex and watch Titanic for the bajillionth time…