1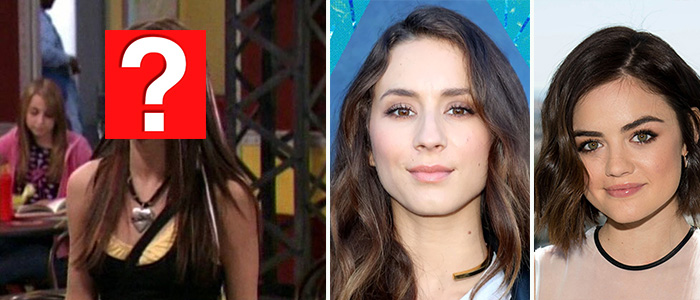 Who guest starred as Miranda in Wizards of Waverly Place?
Lucy Hale
Troian Bellisario
Only A True Disney Channel Fan Will Remember These Guest Stars
Share Your Results!
There were MANY Disney channel shows that we all watched and will rewatch and remember forever – Lizzie McGuire, The Suite Life, Drake and Josh… the list goes on. Having the Disney channel as a kid was pretty much the a guarantee to being popular, everyone wanted to come round and watch Wizards of Waverly Place or Hannah Montana. Considering the amount of shows, and characters, you really have to be a hardcore Disney channel fan to remember the guest stars who appeared on the shows.
Have a go and lets see how well you can do. Are you a TRUE Disney channel fan?