1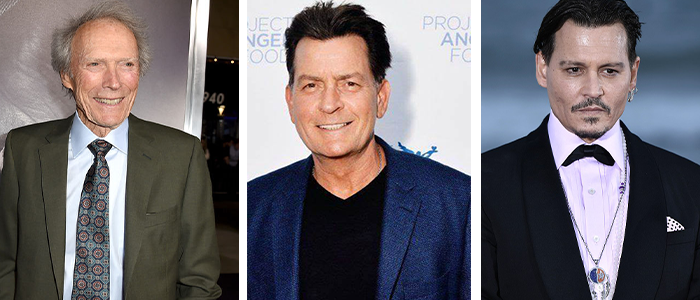 Which of these guest stars did Phoebe give the chicken pox?
Clint Eastwood
Charlie Sheen
Johnny Depp
Only A Hard Core Friends Fan Can Recognise The Guest Stars From Friends. Can You?
Share Your Results!
How much of a Friends fan do you consider yourself? Are you a complete whizz or a little bit of a novice? Friends has had hundreds of star guests featuring on the show (including the likes of George Clooney) – after all, everyone wants to be a part of the best loved show. Do you think you could attempt to recognise which star guest it is? All you have to do is choose which is the correct star guest that fits the question. It may sound simple, but you have to know Friends pretty well.
Have a go and good luck…