1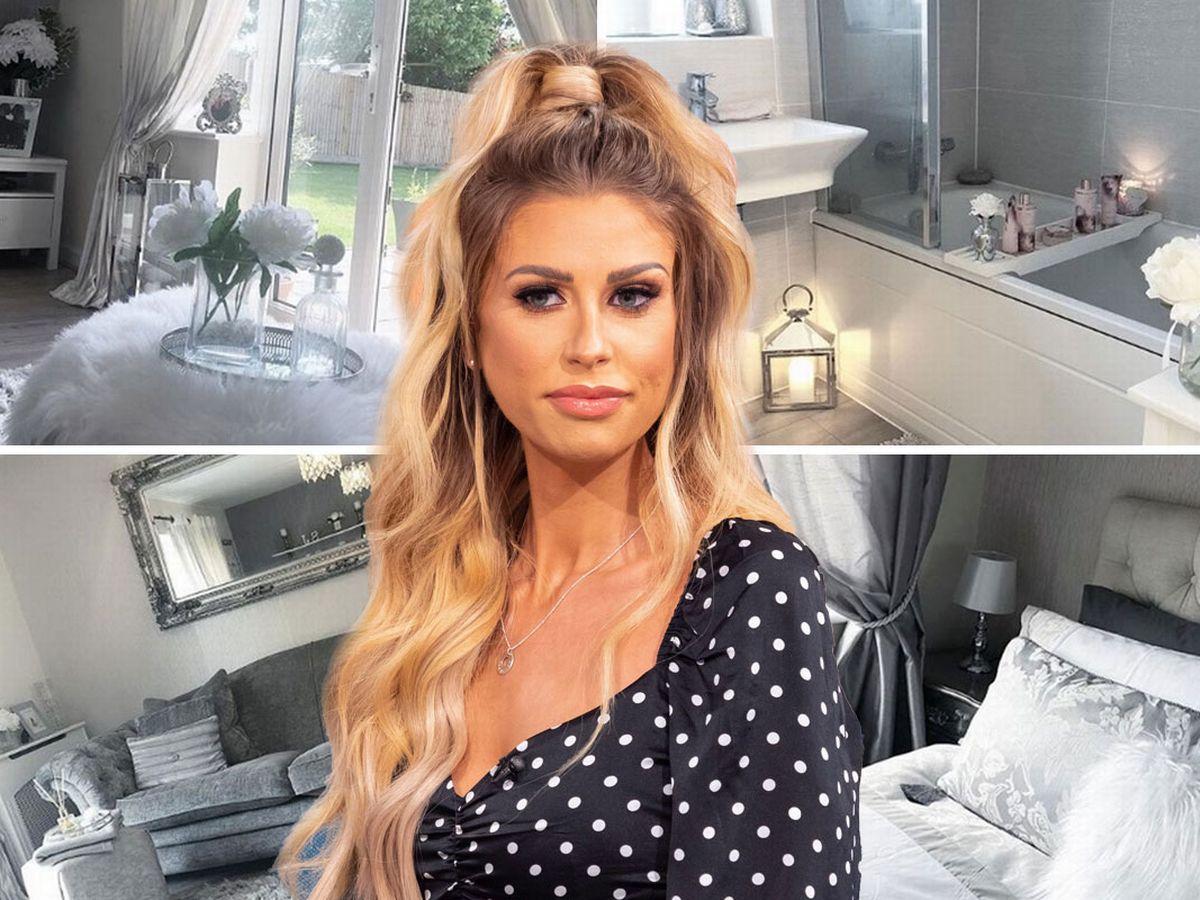 Mrs Hinch says there are five places we ALL forget to clean...
Click to see what they are!
Mrs Hinch's Cleaning Tips To Keep The House Clean
You got out of !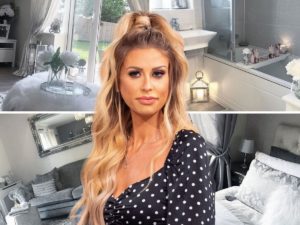 Share Your Results!
Everyone loves Mrs Hinch – the Essex beauty whose Instagram tutorials have taught us all how to clean our homes, using budget products that won't break the bank.
And now the Coronavirus is sweeping the world, Mrs Hinch's tips are more important than ever. Let's take a look at her best cleaning advice…